MyVoice: Views of our readers - 10 Dec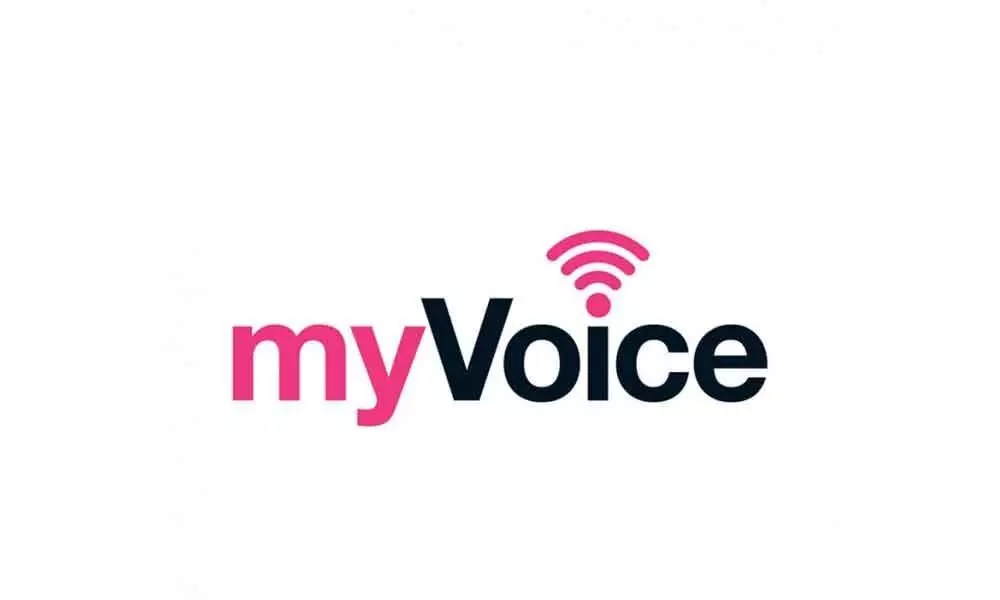 Highlights
MyVoice: Views of our readers - 10 Dec
Jagan erred in praising KCR
The act of Jagan Mohan Reddy supporting the encounter of Disha rape accusers and critical about National Human Rights Commission is unfortunate, hasty and shows our legal system at its lowest ebb (Hats off to KCR, December 10).
Further, by heaping praise on KCR, Jagan openly sends a clear message that police department do not function independently and acts as per the directions of a Chief Minister.
Our legal system could be outdated and requires reforms but elected representatives and those occupy constitutional positions should strive to strengthen the system rather than showing it bad light.
The act of Telangana police department donning the role of court should not prompt common public to act as police in future .
Kshirasagara Balaji Rao, Hyderabad
Fix 10 per cent interest rate for PSU retirees
As is well known, PSU retirees are deprived of pension facility. The final settlement amount, after meeting expenditure for children's education and marriages, the balance is deposited in fixed deposits and the monthly interest there on is only the source of their livelihood.
However, the interest rates are dwindling year by year and this is death blow to the bellies of retirees. Further, EPF pension is far less than old age pension.
The meagre income is not at all sufficient to keep the body and soul together. Govt has to fix 10 per cent interest for retirees of PSUs, who are also citizens and their votes are also valid at election times.
E Sreerama Murty, Yelamanchili
Russia ban unfortunate
It is indeed sad to learn that Russia was banned from the world's top sporting events for four years on Monday; including the next summer and winter Olympics and the 2022 World Cup for tempering with doping tests.
The World Anti-Doping Agency (WADA) executive committee in Switzerland acted after concluding that Moscow had planted fake evidence and deleted files linked to positive doping test in laboratory data that could have helped identify drug cheats.
WADA confirmed that the Russian national team could not take part in the 2022 World Cup soccer in Qatar under the Russian flag and could participate only as neutrals.
However, it is not clear how competing as neutrals at the World Cup might work in practice. Meanwhile, FIFA, soccer's world governing body, said it was in contact with WADA to clarify the extent of the decision.
Anyway, the Russian sportsmen and sportswomen will not be able to perform at the Olympics in Tokyo next year under their own flag and national anthem.
It may be pertinent to note that Russia has been embroiled in doping scandals since a 2015 report commissioned by WADA found evidence of mass doping in Russian athletics.
Many of Russia's athletes were sidelined from the past two Olympics and Russia was stripped of its flag altogether at the last year's Pyeongchang Winter Games as punishment for state-sponsored doping cover-ups at the 2014 Sochi Games.
One of the conditions for the reinstatement of Russian anti-doping agency RUSADA, suspended in 2015 but reinstated last year, had been that Moscow provides an authentic copy of the laboratory data.
However, the punishment leaves the door open for clean Russian athletes to compete at big international events without their flag or anthem for the next years, something they did at the 2018 Pyeongchang Olympics.
Meanwhile, some Russians officials have tried to cast WADA's behavior as part of what they say is a broader Western attempt to hold back Moscow.
In another development, Travis Tygart, head of the United states Anti-Doping Agency (USADA) said the failure to impose a complete ban was 'yet another devastating blow to clean athletes.'
Now it remains to be seen whether how it is going to be affected the World Olympics in Tokyo and the World Cup in Qatar.
If the Russian athletes cannot participate in the coming Olympics, then the Olympics would be like beef without mustard, because the Russia is still a sports powerhouse that showcases brilliant performances often setting up new world standard.
T K Nandanan, Kochi