Congress to contest in three MLC seats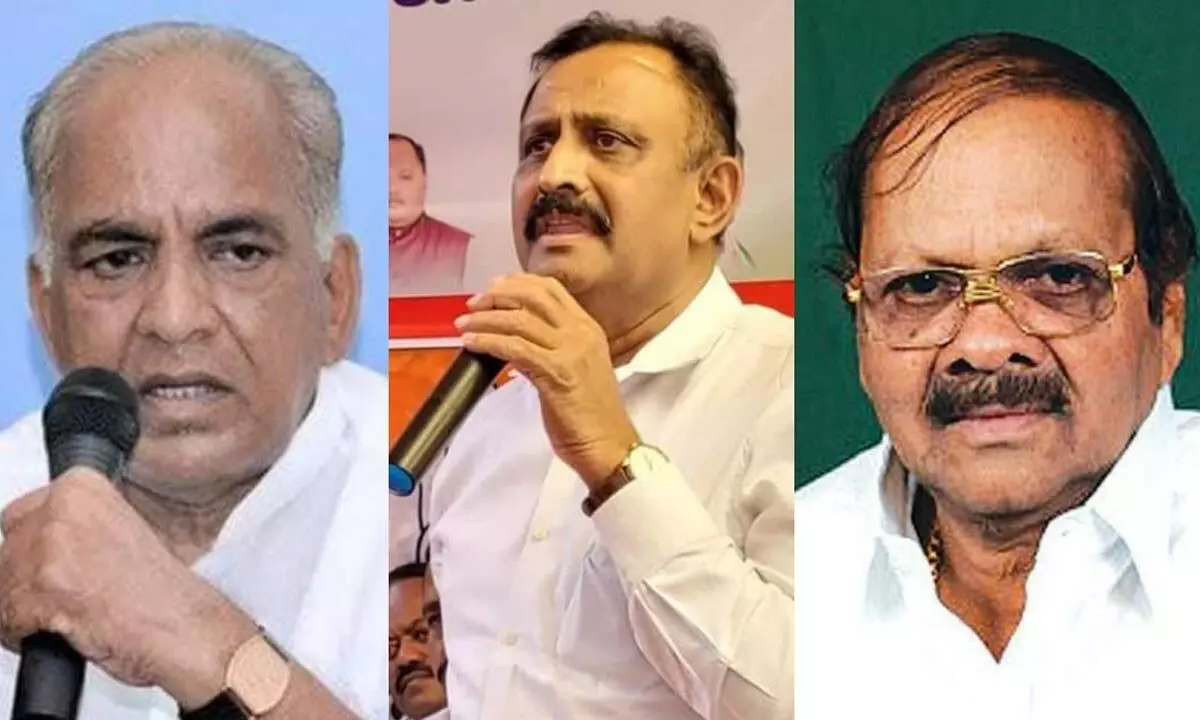 Highlights
The Karnataka By-elections will be held on June 30 for the three seats of the Legislative Council.
Bengaluru: The Karnataka By-elections will be held on June 30 for the three seats of the Legislative Council. As soon as the date is announced, a huge competition for tickets has started in the Congress.

According to the announcement of the Election Commission which came out on June 6, by-elections will be held separately for the three seats of the Vidhan Parishad from the Legislative Assembly, and all the three seats will go to the ruling party.
Therefore, those deprived of assembly election tickets, senior leaders, activists and women leaders have started lobbying heavily to get tickets.
According to party sources, former minister Baburao Chinchansur, who left the BJP before the assembly elections and joined the Congress and contested from the Gurmitkal constituency, is likely to be re-elected to the seat vacated by his resignation. His term was till June 17, 2024. Party sources said that ticket is guaranteed for Chinchansur. Also, name recommended to nominate a senior party leader and KPCC State General Secretary M Rajkumar who has worked in INC for last 25 years.
NS Boseraju, who is not a member of any house but is a minister, must join legislative council within 6 months. Boseraju is likely to be the candidate for the seat vacated by the resignation of Lakshmana Savadi, who left the BJP and joined the Congress before the assembly elections. The tenure of Laxman Savadi position is till June 14, 2028. Boseraju's selection for this post is certain.
Many people are eyeing the seat of Shankar, who resigned from the seat of legislative council and contested as an Independent candidate from Ranebennur constituency. The tenure of this position is till 30 June 2026. KPCC vice-president MC Venugopal, who was a council member for only one and a half years earlier, did not get an opportunity after that. Now they are pressuring to give them an opportunity again.