Nagesh confident of BJP rewarding him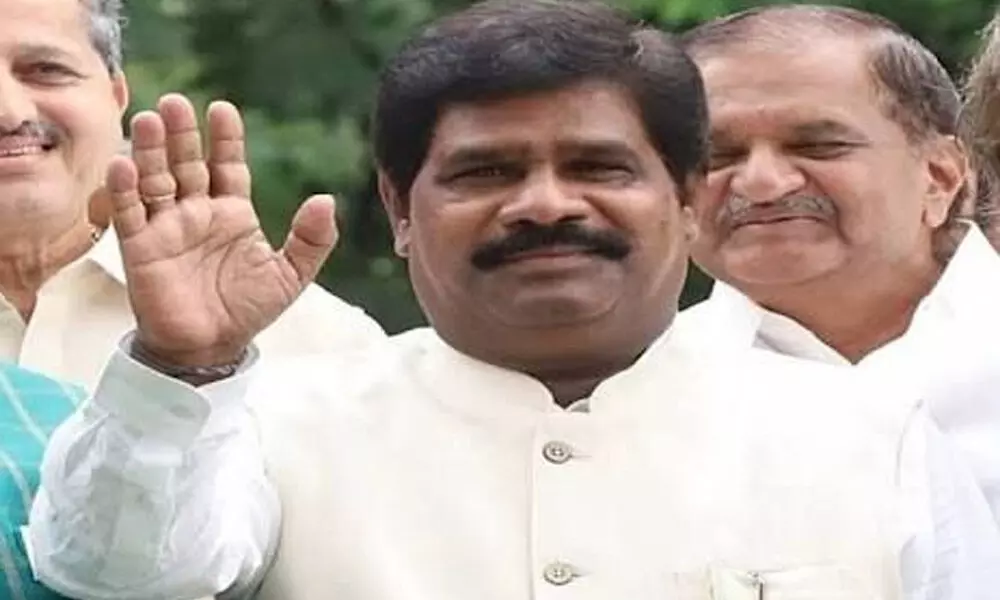 Highlights
After a discussion with senior party leaders in the national capital, the chief minister BS Yediyurappa announced that the cabinet expansion will take place on January 13 or 14
Bengaluru: After a discussion with senior party leaders in the national capital, the chief minister BS Yediyurappa announced that the cabinet expansion will take place on January 13 or 14.
However, the leaders responsible for the fall of the HD Kumaraswamy's government are now eyeing for the positions in the cabinet rejig.
H Nagesh, Karnataka excise minister on Monday said that he was the main reason for the formation of the BJP government in the state and was hopeful of the CM not abandoning him. "I was the main reason for the formation of this government which is why nobody will abandon me," he added.
He added that though he is not privy to the decision taken by the High Command in Delhi, he was confident that the CM will not abandon him. "I was appointed as the minister in the coalition government, but I resigned despite having heavy criticism from all quarters. Who will take such steps?" "I have spoken to the CM BS Yediyurappa in the past and I am confident that he will keep up his promise. I will meet him soon and discuss the issue," Nagesh added. He was the minister for small scale industries in the coalition government led by Kumaraswamy.