GHMC Elections 2020: No waiting in queues for senior citizens, handicapped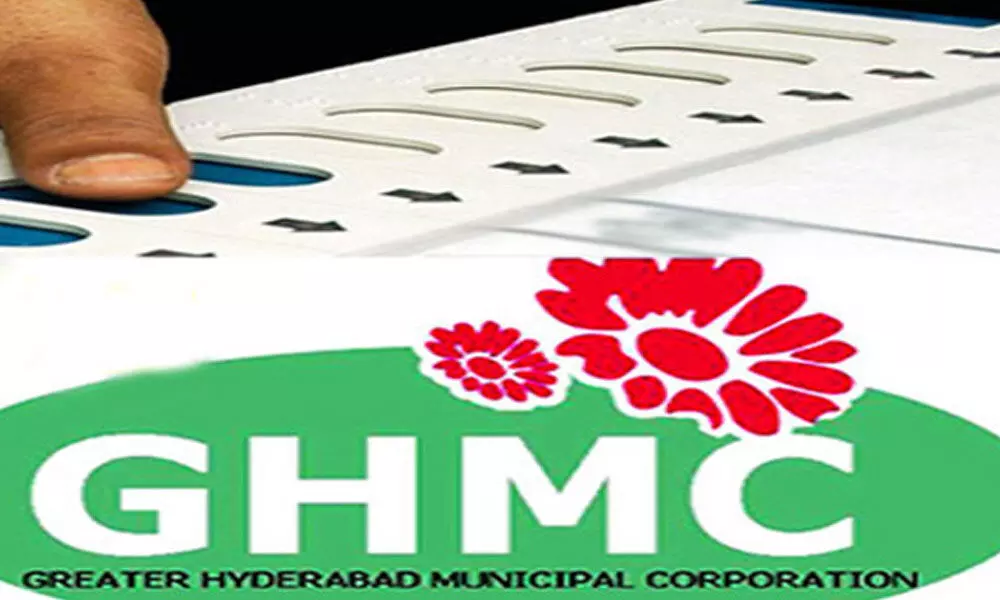 Highlights
GHMC Elections 2020: State Election Commission has given a circular to election officials to this effect. They were told to make related arrangements
Hyderabad: Senior citizens, handicapped persons and mothers carrying newborn children or infants to polling stations can exercise their franchise in GHMC elections by directly entering into polling stations without waiting in queues.
Also, ramps and wheel chairs will be kept available in polling stations for the convenience of handicapped persons or senior citizens having difficulty to walk freely. There will also be volunteers on standby for helping the senior citizens or handicapped persons sitting in the wheel chairs. State Election Commission has given a circular to election officials to this effect. They were told to make related arrangements.
Covid-19 positive persons, super senior citizen (persons above 80 years) and Persons With Disabilities (PWDs) are already told to utilise postal ballot opportunity instead of taking trouble to visit polling stations. However, if they wish to go to a polling booth and exercise their vote they can do so and the election body is making special arrangements anyway. Covid-19 infected voters, if they wish to exercise their franchise at a polling booth, must turn up wearing a face mask, face shield and gloves between 5 pm to 6 pm only. Meanwhile, SEC has directed party candidates who were given B forms for contesting in elections to submit the same to Returning Officer by Sunday 3 pm.
Subscribed Failed...
Subscribed Successfully...