Hyderabad: Education hub lacks government institutions for poor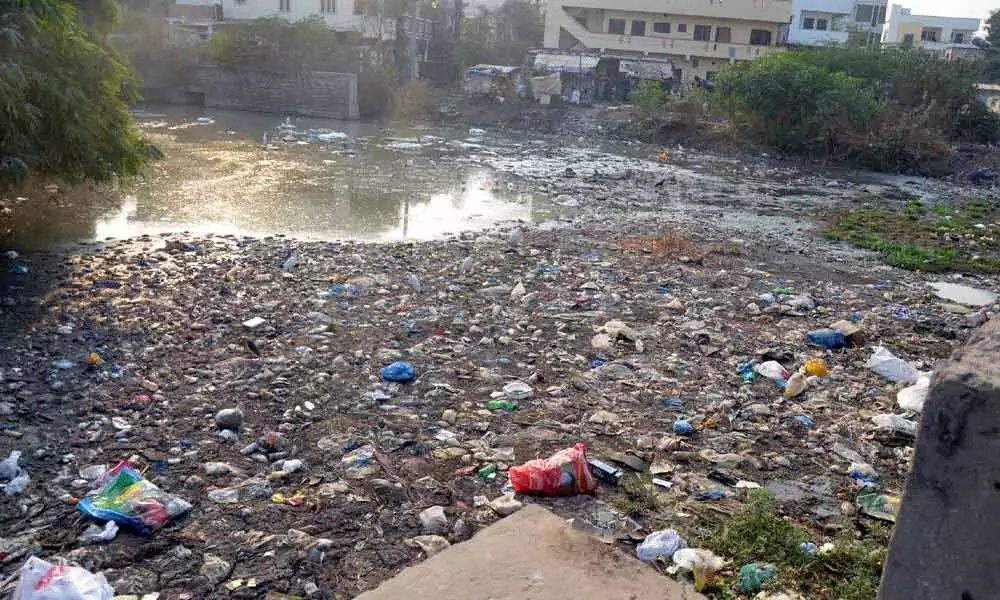 Highlights
The GHMC had promised to open skill development centres for offering job-oriented diploma courses, but nothing has been done so far. The division people are also demanding establishment of a degree college as many poor could not afford education in private institutions
One of the oldest divisions in the Greater Hyderabad Municipal Corporation (GHMC) – Saroornagar is the hub of corporate educational institutions at school level. At least 50 private high school level institutions are thriving in the division. The sad part is the poorer sections do not have access to corporate education and most of the youth are struggling hard for jobs due to non-availability of quality education in the division.
Most of the division is surrounded by the below middle classes who could not afford good education for their children. The institutions run by the government are only a few in the division limits and the locals are facing hardships to get admissions. As a result, many students drop out in the middle of education and start doing odd jobs.
Government accorded top priority to education, but the facilities provided in Saroornagar division are meagre and do not meet the demand. Ramulamma, a vegetable vendor said that one of her three sons stopped his studies after 7th standard as there were no sufficient number of seats available in the government high schools. Her son has to wait for one year to get the seat due to shortage of schools near to her residence.
Students who completed inter were also struggling to pursue professional studies and demanded to establish skill development centres in the division. A Ramaiah, working in a private local trade centre, said that his two sons wanted to pursue job oriented technical courses but there is a lack of technical colleges. The GHMC had promised to open skill development centres aiming to offer job-oriented diploma courses, but nothing has been done so far. The division people were also demanding the establishment of a degree college as many poor families were not ready to spend the paltry earning on the education.
The Saroornagar corporator P Anitha Reddy made some efforts to establish more number of educational and skill development training centres but the results are not up to the mark, locals said that the civic problems like scarcity of drinking water, bad roads, poor housing are perennial problems and these issues would not be addressed in the long run. Their only wish is to provide job oriented education to their children, said K Venkanna.
Subscribed Failed...
Subscribed Successfully...