Visakhapatnam: IndiGo to operate more flight services from today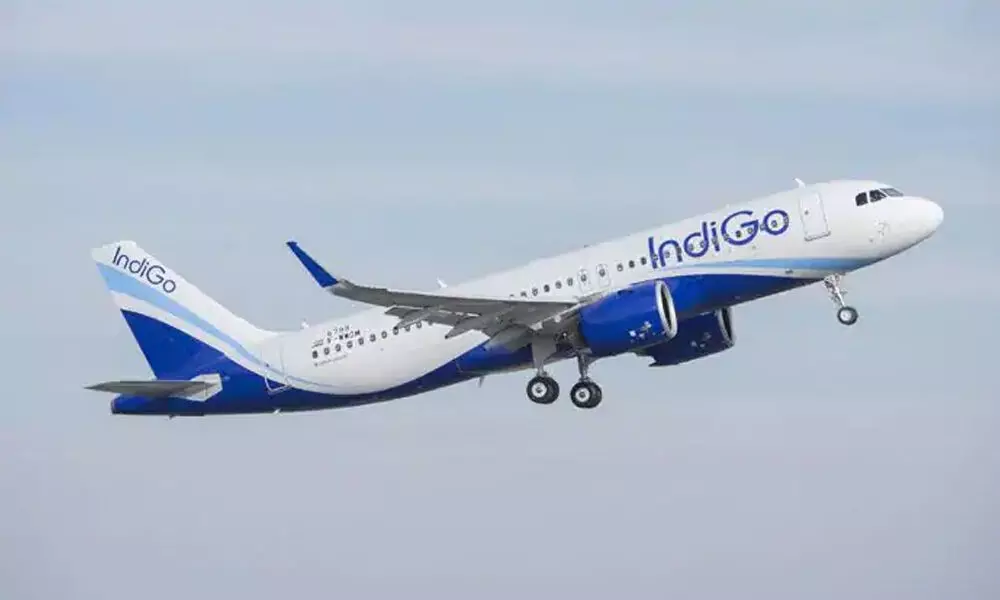 Highlights
The IndiGo airline will operate direct flight services to Tirupati via Vijayawada from Visakhapatnam from December 1
Visakhapatnam: The IndiGo airline will operate direct flight services to Tirupati via Vijayawada from Visakhapatnam from December 1. The direct flight services will be operated on a daily basis.
Vijayawada-Visakhapatnam flight will depart at 1:45 pm and land at 2:50 pm in Visakhapatnam. Visakhapatnam-Vijayawada flight will depart Vizag at 3:15 pm and land in Vijayawada at 4:25 pm.
While Vijayawada-Tirupati flight will depart at 4:50 pm and reach Tirupati at 6:20 pm., Tirupati-Vijayawada flight will depart at 12:05 pm and reach Vijayawada at 1:20 pm. Representatives of the Tours and Travelers Association of Andhra (TTAA) said that their repeated requests made the IndiGo airlines to operate direct flight service to the much sought-after destinations.