One held for harassing women with TikTok videos in TN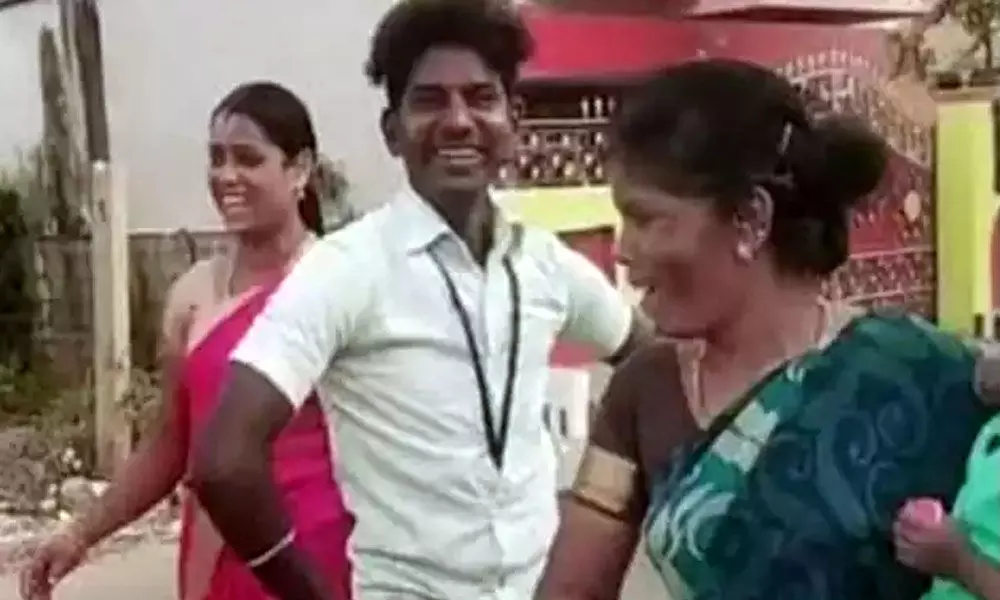 Highlights
The TikTok craze has sent a man to jail in Tamil Nadu. The police have arrested a man for harassing women and college girls over making TikTok videos
Chennai: The TikTok craze has sent a man to jail in Tamil Nadu. The police have arrested a man for harassing women and college girls over making TikTok videos at Pudukkottai new bus stand, Trichy railway station and bus stop.
Going into details, Kannan (21), a native of Karukkakuruchi is crazy about making TikTok videos. With this, he started to make videos by scaring people with weird dance on the roads. For which, his two friends helped him in shooting the videos.
He blocks the way of the women and girls who are walking on the road and behave indecently with them. Upon receiving complaints on Kannan, the Pudukkottai police took the matter seriously and took him into their custody.