Mumbai, Lucknow, Delhi shut; work from home in Army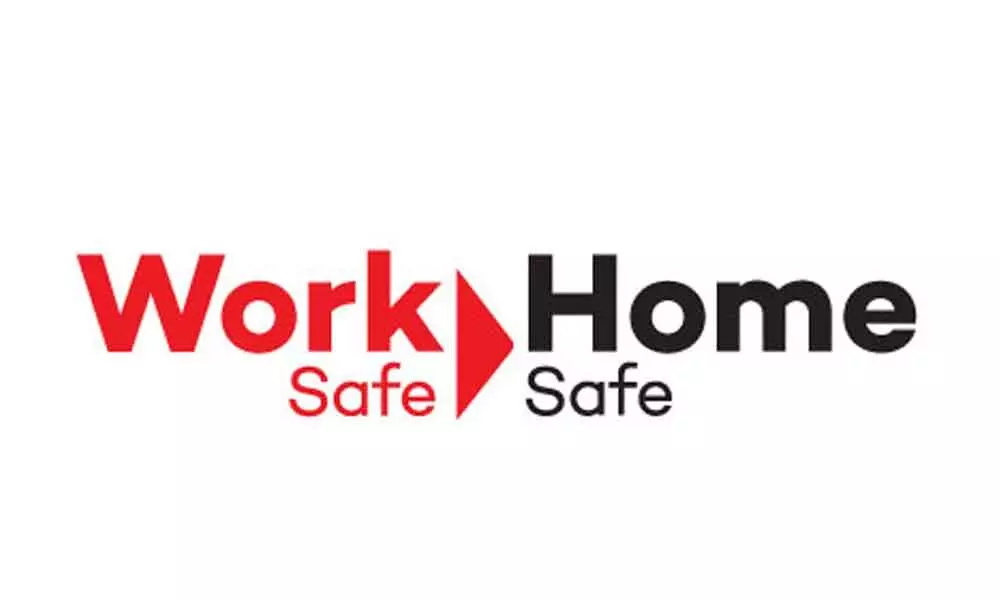 Highlights
If PM wants social distancing, why Parliament working?: Shiv sena
Mumbai/Lucknow/Delhi Amid growing concern over spread of coronavirus, Chief Minister Uddhav Thackeray said on Friday that all workplaces in major cities in Maharashtra, including Mumbai and Pune, will remain closed till March 31.
The shutdown will be applicable in Mumbai, Mumbai Metropolitan Region (MMR), Pune, Pimpri Chinchwad and Nagpur, Thackeray told reporters here. Government offices will operate at 25 per cent attendance, he said. Maharashtra so far has 52 coronavirus positive cases, while one Covid-19 patients died in Mumbai this week. Thackeray said maximum number of patients were from these cities and had travelled abroad. In a televised address, Thackeray said only essential services will remain open which includefood, milk and medicines. Banks will remain functional, Thackeray said.
The attendance in government offices will be brought down to 25 per cent from the present 50 percent on rotation basis as announced earlier, he said. The Chief Minister ruled out shutting down public transport in Mumbai.
"The trains and buses are the city's lifeline and cannot be stopped. I have been advised to take this step. But doing this will affect movement of those working in places which provide essential services to the city, he said.
The Shiv Sena said that on the one hand Prime Minister Narendra Modi appeals to the public to practice social distancing in view of coronavirus outbreak, while on the other he allows Parliament to function for political reasons.
An editorial in Sena mouthpiece 'Saamana' said that thousands of MPs, officials and members of the staff come together in Parliament.
"Shutting down or slowing down the government work on one hand, but being adamant in keeping the Parliament session on the other is certainly not aimed at keeping up the great democratic traditions," it said.
The Delhi government on Friday advised all private-sector employers to allow their employees to work from home till Mar 31, in a bid to counter COVID-19. The state government advised all multinational companies, IT firms, industries, corporate offices situated in the national capital to allow their employees to work from home to avoid spreading the deadly virus.
With a view to check the spread of coronavirus, the Lucknow district administration on Friday ordered closure of all bars, cafes/lounges, hair salons, beauty parlours and eating joints with immediate effect.
"All bars, cafes/lounges, hair salons and beauty parlours should be closed with immediate effect till March 31 or till further orders," District Magistrate Abhishek Prakash said. The decision has been taken as a precautionary measure to the check spread of coronavirus, he said. In a separate order, the DM also ordered the closure of all eating points, sweet shops, food stalls, coffee shops etc till Mar 31.
Not complying with the orders will be a punishable offence, he added.
Lucknow's Taj Hotel, where Bollywood singer Kanika Kapoor attended a party, will remain closed till further orders, said the District Magistrate on Friday.
The army issued a fresh advisory on Friday, saying 35 per cent officers and 50 per cent junior commissioned officers (JCOs) in the Headquarters here will take turns in working from home for a week from March 23.
The second group of officers and JCOs will proceed on home quarantine on March 30. "Thirty-five per cent officers and 50 per cent JCO/OR to work from home adhering to home quarantine for one week starting March 23, 2020. Second group to proceed on home quarantine on March 30, 2020.
The United States says it is suspending all routine visa services around the world due to the global coronavirus pandemic. The State Department says in a travel advisory US embassies and consulates would still consider emergency visas if they have adequate staff.