Nationwide protests against CAA, NRC : Kerala challenges CAA in Supreme Court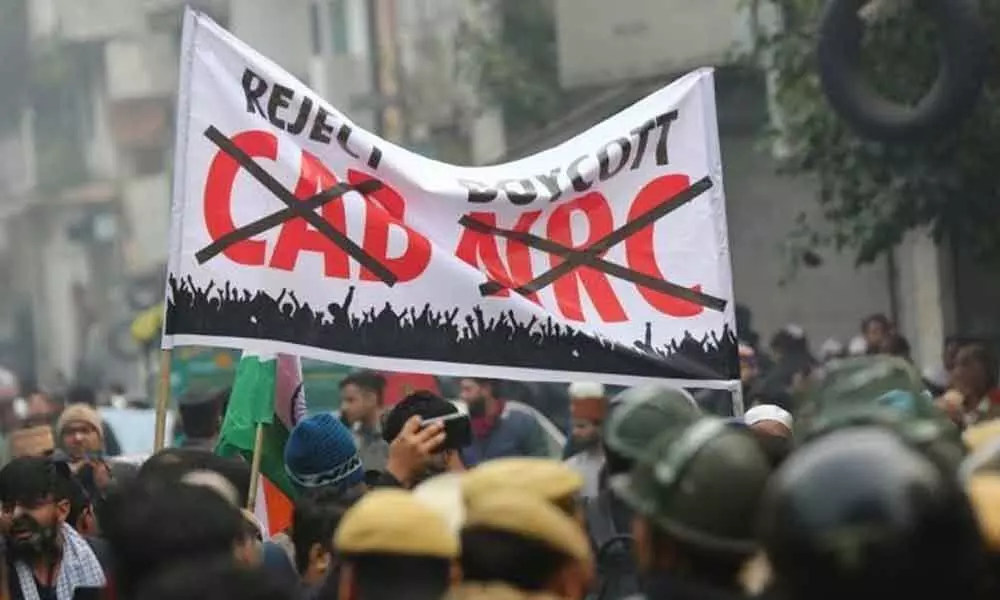 Highlights
'Why do you have Muslim friends?' cops ask activistOpposition unity important for protests: Amartya Sen
New Delhi : After the Kerala Assembly passed a resolution against the Citizenship Amendment Act, the state government has moved the Supreme Court challenging the amended law. Kerala has now become the first state to move the top court in the backdrop of nationwide protests against the religion-based citizenship law.
The Supreme Court is already seized of the matter with more than 60 petitions challenging the law and a hearing on the matter is scheduled on January 22.
The Left-led Kerala government in the petition termed the new law violative of several Articles in the Constitution, which includes right to equality, and cited that this law is against the basic principles of secularism enshrined in the Constitution.
The Kerala government urged the apex court to pass a judgement declaring the law to be ultra vires the Constitution and void. The state government has also challenged the validity of changes made in 2015 to the Passport law and the Foreigners (Amendment) Order.
In Lucknow, Robin Verma, a human rights activist who was arrested in connection with anti-CAA protests in Lucknow on December 20, was released from jail on Tuesday. He had been granted bail last week.
Narrating his ordeal, Verma said that the police repeatedly asked him after he was taken into custody that "You are a Hindu, why are you friends with Muslims?" Verma alleged that he was physically tortured and insulted by the policemen who warned him that his wife and minor daughter would also be subjected to similar treatment.
They screened his mobile phone and berated him for having several Muslims' numbers in his phone and WhatsApp list.
"Where do you go with them (Muslims) and why do you have so many Muslims as friends?" they allegedly asked Verma.
Nobel laureate Amartya Sen called for unity in opposing the CAA, saying "if there is no unity, protests won't work". The comment came on a day when several big regional parties skipped a meeting of the opposition to discuss the law, the National Register of Citizens and the protests by students happening in several parts of the country.
In Kolkata, an FIR was registered on Tuesday against the West Bengal BJP president Dilip Ghosh over the remark in which he had said that "anti-CAA protesters were shot like dogs in BJP-ruled states".
Ghosh had made the comments on Sunday while addressing a public meeting in West Bengal's Nadia district. "Didi's (Mamata Banerjee) police didn't take action against the people who destroyed public properties as they are her voters.
Our governments in UP, Assam and Karnataka has shot these people like dogs," he had said while taking a potshot at the TMC government in the State.
Subscribed Failed...
Subscribed Successfully...