Supriya Sule, Praful Patel new working presidents of NCP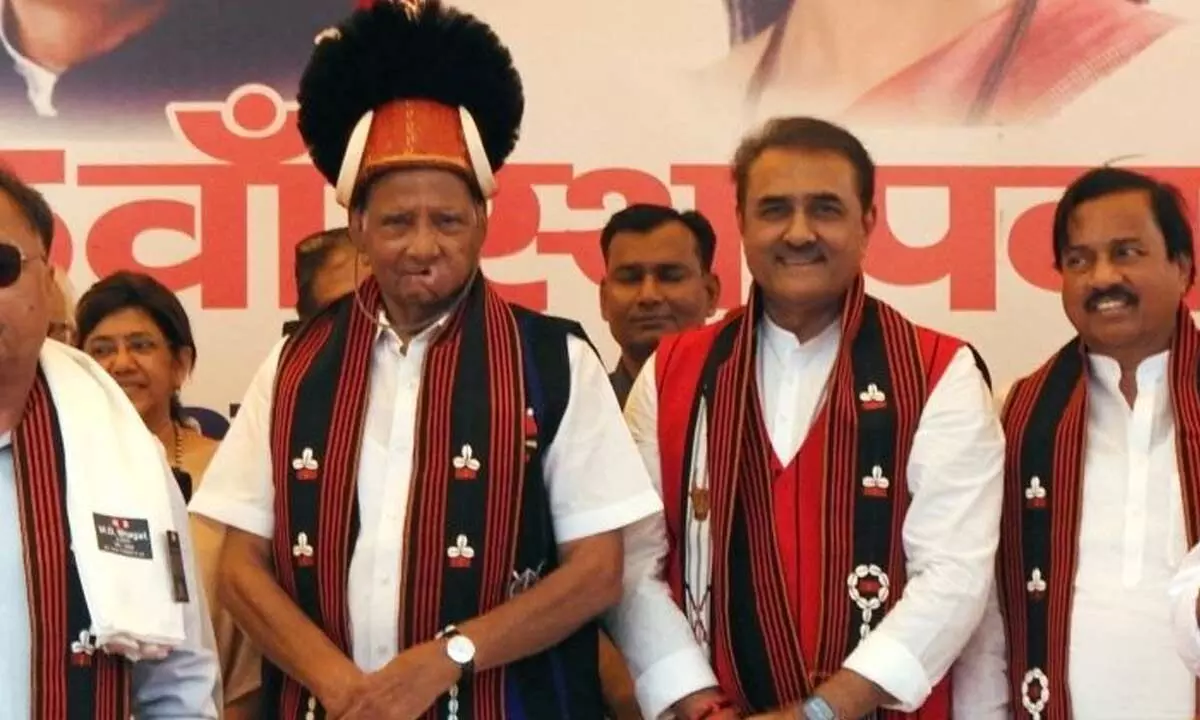 Highlights
With less than a year remaining for the Lok Sabha elections, and ahead of upcoming polls in various states, Nationalist Congress Party president Sharad Pawar has overhauled the party, naming senior leader Praful Patel and his daughter Supriya Sule (Pawar) as the new working presidents
Mumbai: With less than a year remaining for the Lok Sabha elections, and ahead of upcoming polls in various states, Nationalist Congress Party president Sharad Pawar has overhauled the party, naming senior leader Praful Patel and his daughter Supriya Sule (Pawar) as the new working presidents. He made the important declaration as the party enters the Silver Jubilee year, at a function held in Delhi, with the top brass in attendance.
The developments on Saturday came exactly 35 days after Pawar had vigorously stirred the NCP cauldron with his 'resignation drama' and then bowed before the party's wishes to remain as the party supremo on May 6.
Cracking the whip as he had promised last month, Pawar has effected a major reshuffle in the party's organisation at the top levels, starting with the General Secretaries (GS). To questions on why his nephew Ajit Pawar is not given any additional assignments, Sharad Pawar said that he (Ajit) is already have a crucial responsibility as the Leader of Opposition in Maharashtra Legislative Assembly. On his part, Ajit Pawar made it clear that "he is not sulking", and heartily congratulated all the new appointees, wishing them the best in their endeavours to build and fortify the party.