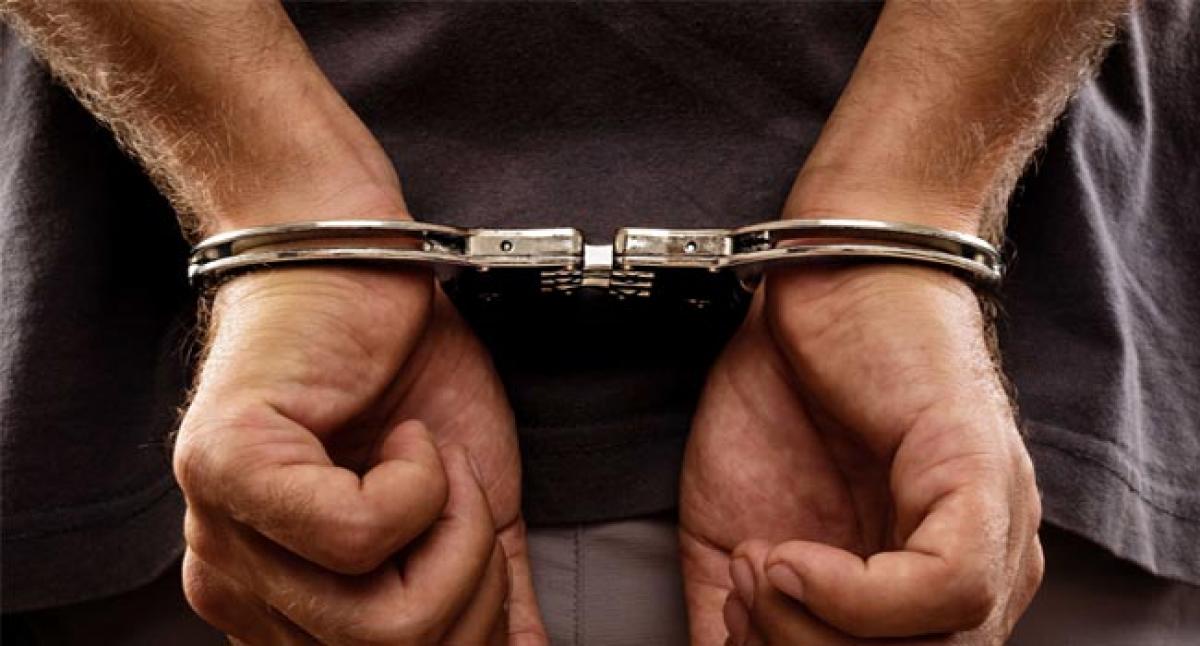 Highlights
The arrested were identified as Khadarvali (50), G Srinivasulu (48), Brahmachari (40), K Venkataramana (50), Ramesh (48), S Amir (40), Krishna
​Madanapalle Chittoor: Madanapalle police arrested 11 persons for indulging in Matka here on Monday.
According to Madanapalle One Town circle inspector Hanumanth Naik, a police party, based on reliable information, raided the place near Saibaba temple on Punganur road in the town leading to the arrest of 11 persons. An amount of Rs 41,800 was also recovered from them.
The arrested were identified as Khadarvali (50), G Srinivasulu (48), Brahmachari (40), K Venkataramana (50), Ramesh (48), S Amir (40), Krishna Kumar (32), Kuppaiah (39), Vasudeva Chari (56), G Babu an old man aged 88 who are all from various localities in the town and also PS Nanjundappa (45) from Chintasmani in Karnataka State. The CI said a case under
AP Gambling Act was registered against them.