Take welfare schemes to grass-roots level: AP Ministers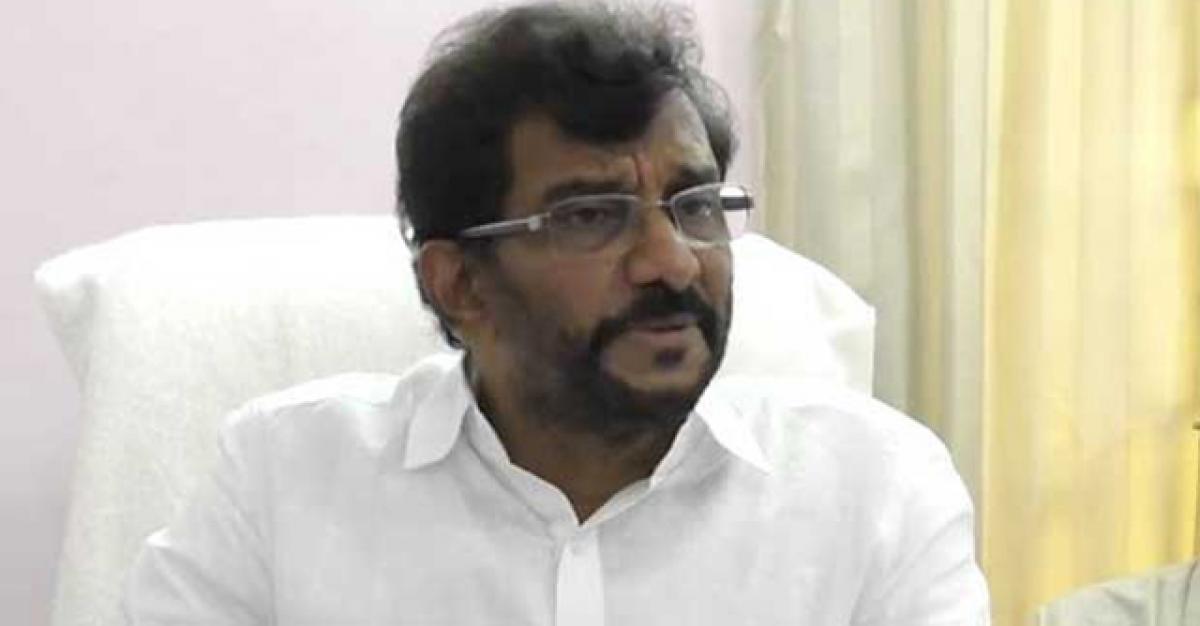 Highlights
The Telugu DesamParty coordination committee meeting, headed by Agriculture Minister S Chandramohan Reddy and Marketing Minister CAudi Narayana Reddy,  has stressed the need of  party cadres to strive in bringing the welfare schemes to grass root level to pave the way for victory of the party in 2019 elections.  The meeting also has stressed on the need for coordination between party functionaries
Kadapa: The Telugu DesamParty coordination committee meeting, headed by Agriculture Minister S Chandramohan Reddy and Marketing Minister CAudi Narayana Reddy, has stressed the need of party cadres to strive in bringing the welfare schemes to grass root level to pave the way for victory of the party in 2019 elections. The meeting also has stressed on the need for coordination between party functionaries and leaders.
They should have regular discussions on the development in the district to fill the gap between them. After breaking political alliance with the BJP, first time Agriculture Minister SChandramohan Reddy who was also in charge minister for Kadapa MP constituency, MarketingMinister CAudi Narayana Reddy have conducted indoor meeting with constituency wide party in charges, MLAs MLCs in Rajampet on Sunday.
Speaking the occasion Chandramohan Reddy urged the in charges to explain the people in their respective constituencies aboutvarious developmental activities like issuance of new ration cards, establishment of ChandrannaShopping malls, pensions, completion of irrigation projects, free distribution of essential commodities during the festivals under ChandrannaThofa scheme, NTR Housing programme etc in the district.
Government whip MMallikarjuna Reddy, Rajya Sabha Member CM Ramesh, MLC PRamasubba Reddy, party district president SrinivasuluReddy , in charges from all constituencies were present.