Cloud accounting training for commerce students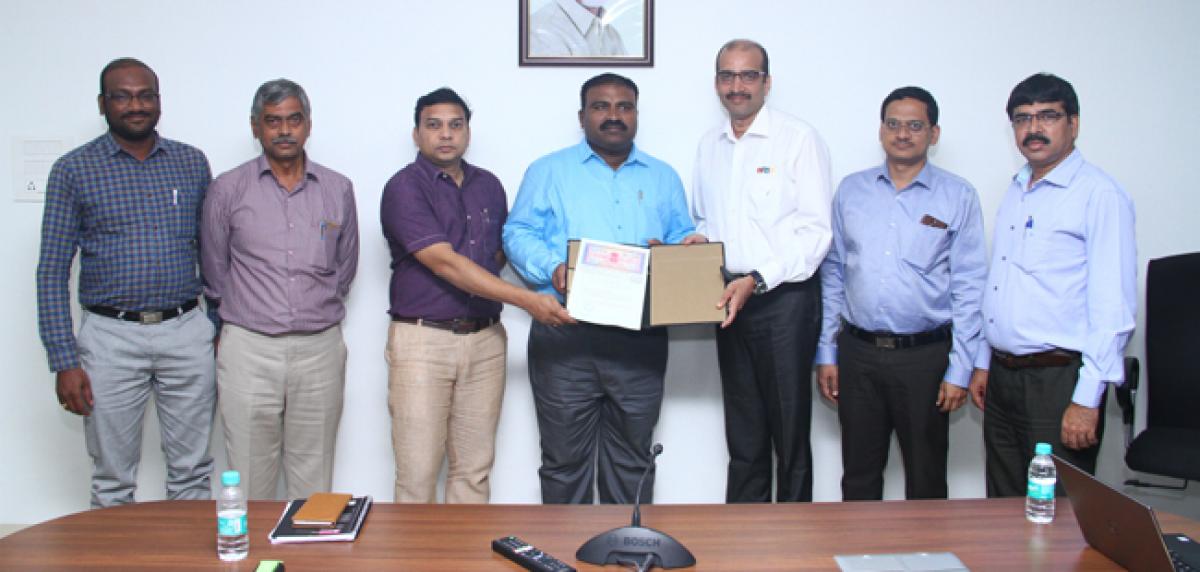 Highlights
The graduate and postgraduate students will be trained in cloud accounting software by Chennaibased Zoho and Insta EMIAndhra Pradesh State Skill Development Corporation APSSDC signed an agreement with the Zoho and Insta Emi to train the students of B Com, M Com and MBA in the cloud accounting software
Vijayawada: The graduate and post-graduate students will be trained in cloud accounting software by Chennai-based Zoho and Insta EMI. Andhra Pradesh State Skill Development Corporation (APSSDC) signed an agreement with the Zoho and Insta Emi to train the students of B Com, M Com and MBA in the cloud accounting software.
The representatives of the entities signed the agreement in the presence of APSSDC MD and CEO M Varaprasad on Friday. Under the guidance of APSSDC, 391 Employability Skills Centres across the state will be available to students through Zoho and Insta EMI.
Speaking to the media, Director of Zoho Narayanan said, "Future cloud accounting software would have good demand in the market. The B Com second and third year students will be provided with skill training and they will get better job opportunities in the market.
As per the instructions of Chief Minister N Chandrababu Naidu, we already started our office in Tirupati and we are recognising Andhra Pradesh as a special state." CEO of Insta EMI Hanumanthu said, "Skill training in accordance with the opportunities offered in the financial market would help students get better self-employment and job opportunities."The event was attended by executive directors of the APSSDC Anil Kumar and Balasubrahmanyam.