Visakhapatnam Steel Plant wins Tata Crucible Corporate quiz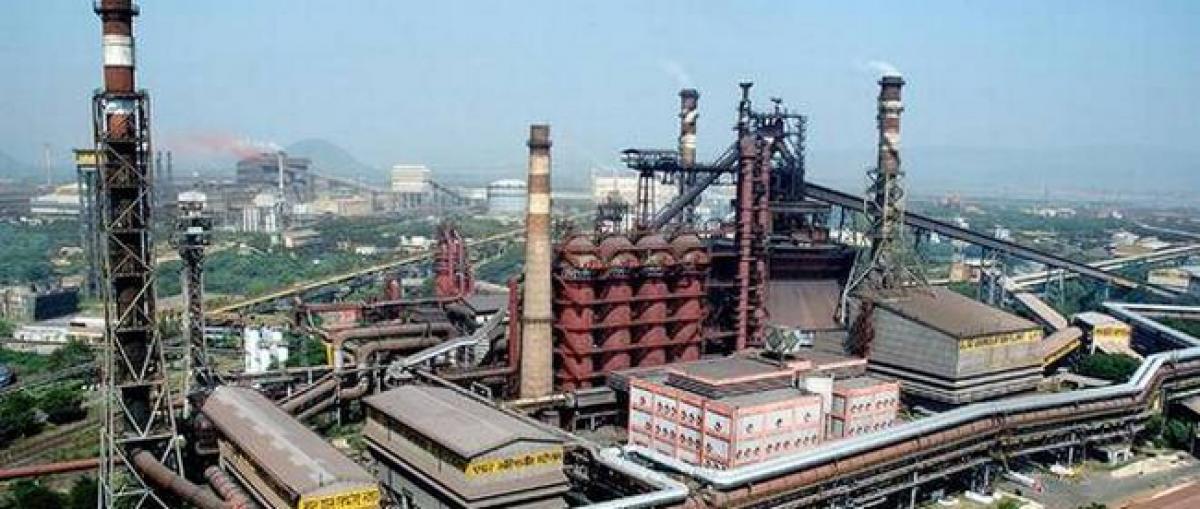 Highlights
J Rahul and AGK Murthy from Visakhapatnam Steel Plant defeated their opponents in a closely fought finals to emerge as the winners of the Vizag edition of the Tata Crucible Corporate Quiz2018
Visakhapatnam: J Rahul and AGK Murthy from Visakhapatnam Steel Plant defeated their opponents in a closely fought finals to emerge as the winners of the Vizag edition of the Tata Crucible Corporate Quiz-2018.
As many as 32 teams battled it out in the city-level finale for the top honours held here on Tuesday. J Rahul and AGK Murthy took home a cash prize of Rs 75,000 and compete in the zonal round to qualify for the national finale. Sabyasachi Pani and Santanu Dey, also from Visakhapatnam Steel Plant were declared as runners-up, winning a cash prize of Rs 35,000.
Celebrating the 150th anniversary of the Tata Group, the theme of the quiz this year is 150 years of business. Known for its exciting and novel formats, the quiz is open for participants from both Tata and non-Tata corporates and start-ups. The quiz is being conducted by renowned quizmaster Giri Balasubramaniam.