Good News For Low Budget Films, Naidu Announces Sops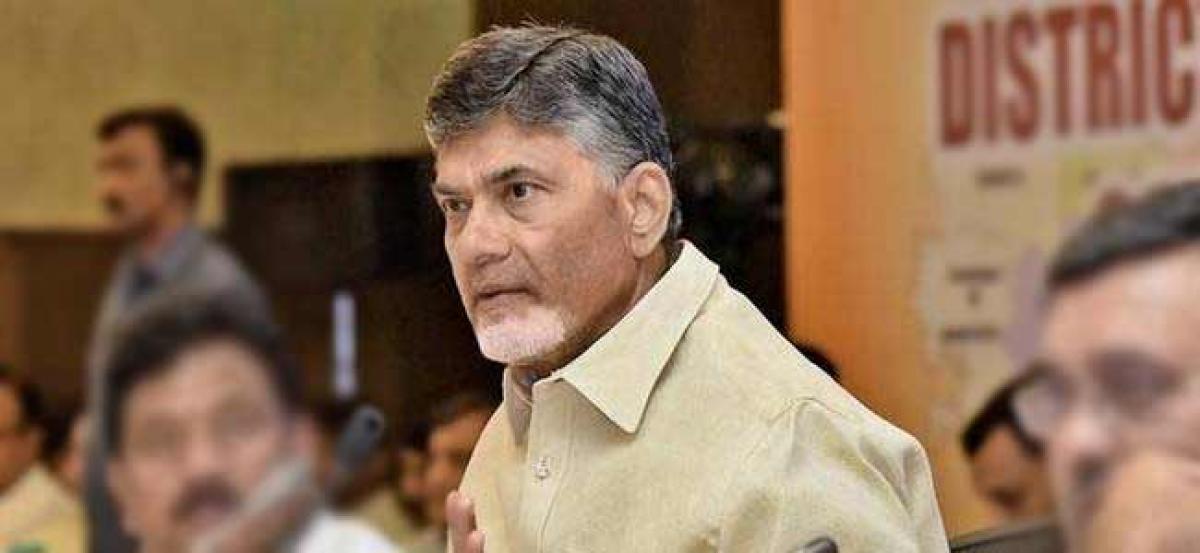 Highlights
Andhra Pradesh government has come forward to promote low budget films in a big way Chief Minister N Chandrababu Naidu announced his government will reimburse the states share of GST collections on sale of tickets to the producers of lowbudget Telugu films
Andhra Pradesh government has come forward to promote low budget films in a big way. Chief Minister N Chandrababu Naidu announced his government will reimburse the state's share of GST collections on sale of tickets to the producers of low-budget Telugu films.
The decision was taken to protect the small film producers from financial burden and also produce more number of movies. It is also decided to give free of cost the locations for shooting.
The benefits will be extended to the film producers whose film's total production cost is not exceed Rs 4 crore . The main condition to avail the benefit is the entire film should be shot in Andhra Pradesh only.