Police ask gold merchants to take Aadhaar cards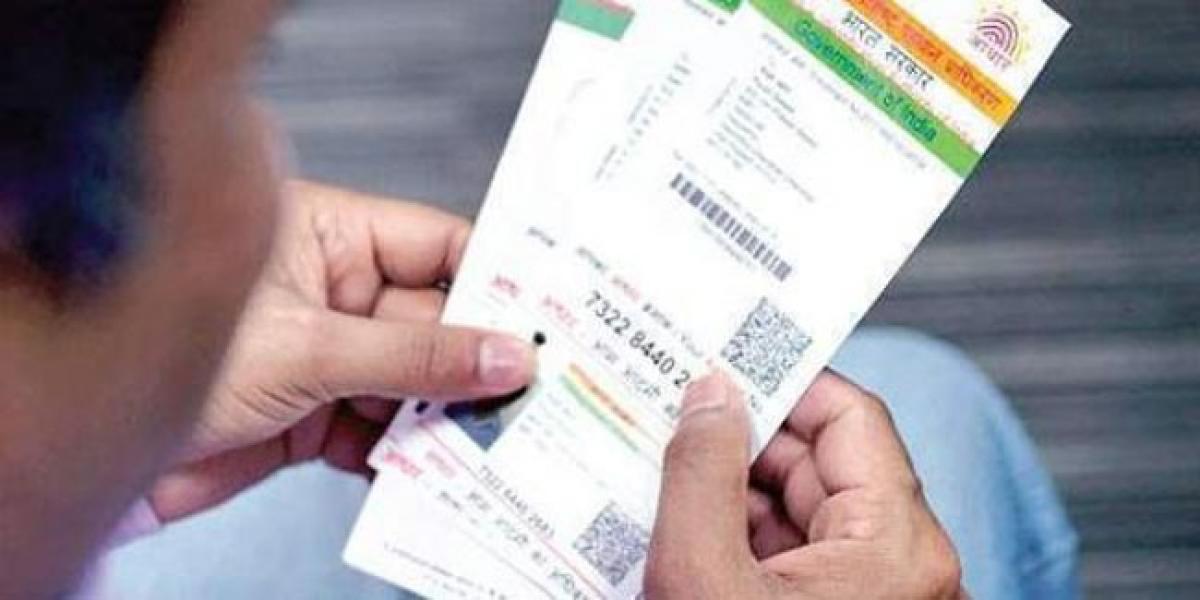 Highlights
Over 300 gold merchants in the city attended the awareness programme conducted by the city police chief Mahesh Chandra Laddish here on Monday at YVS Murthy Auditorium, Andhra University in the city
Visakhapatnam: Over 300 gold merchants in the city attended the awareness programme conducted by the city police chief Mahesh Chandra Laddish here on Monday at YVS Murthy Auditorium, Andhra University in the city.
Addressing the gold merchants, Mahesh Chandra Laddish advised the gold merchants to collect the Aadhaar card details by cross checking their address while purchasing gold from public.
He also said if any person denies to disclose his Aadhaar card and other details immediately, the shop owners should inform to the police. He also advised them not to purchase gold from unidentified personals without proper information.
As it became tough to police in tracing the culprits who are deceiving the merchants with fake gold coverings through CCTV cameras, he ordered the gold merchants to maintain high-quality and highly defined HD camera in their showrooms among that one camera should be pointed towards the entrance and exit door with a coverage length of 50 meters from the shop and its surroundings. For this the merchants also can opt for police department's technical core team assistance.
Laddah also briefed about the importance of locked house monitoring system (LHMS) to avoid house breakings and the recent tech equipment of Eagle eye service provided by the police department. The "Dial 100" service would be assisted hereafter from Vizag Commisionerate and which brings the response time within 2 minutes, he added.