Krishna dist secures first place in LLRs issue says Deputy Transport Commissioner E Meera Prasad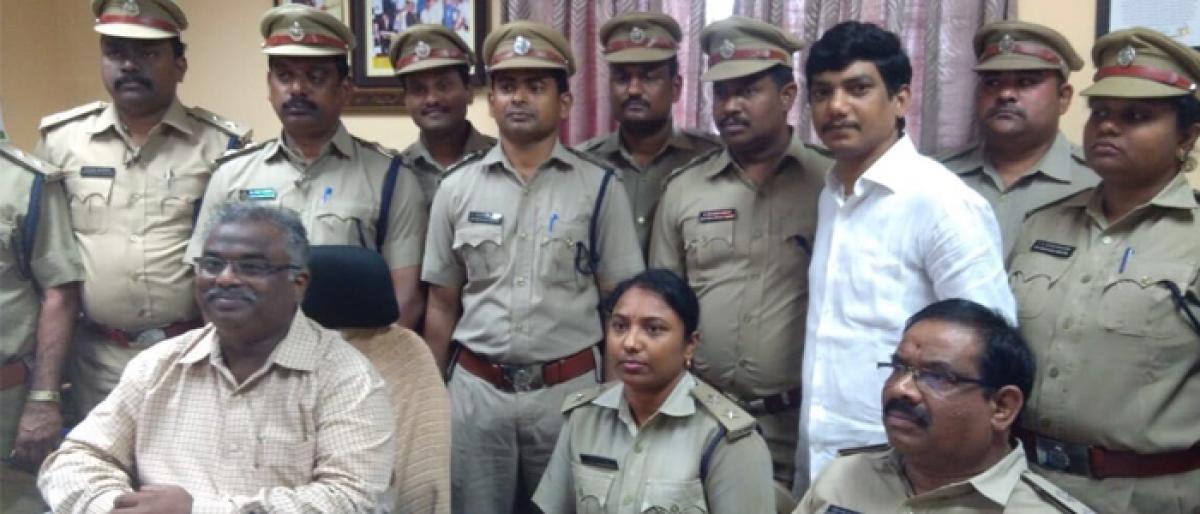 Highlights
Deputy Transport Commissioner E Meera Prasad said that Krishna district stands first in issuing LLRs to candidates in a weeklong online LLR mela organised by the Transport Commissioner across the state
Vijayawada: Deputy Transport Commissioner E Meera Prasad said that Krishna district stands first in issuing LLRs to candidates in a week-long online LLR mela organised by the Transport Commissioner across the state.
Meera Prasad said that as per instructions given by the Transport Commissioner, Andhra Pradesh, the Vijayawada Transport Department, Krishna conducted Online LLR mela in the district from September 17 to 23.
The LLR mela was conducted regularly covering about 15 villages a day and covered a total of 101 villages across the district.
The department conducted tests for 12,063 candidates and had issued 11,637 LLRs for qualified candidates.
As many as 332 candidates failed to clear LLR and 94 candidates were absent, said the Deputy Transport Commissioner.
He said that Krishna district stands in the first place followed by Nellore second and Visakhapatnam third with 10,094 and 8,626 candidates respectively.
The Transport Commissioner appreciated DTC Meera Prasad and his team.