ACA blamed for violation of Lodha panel recommendations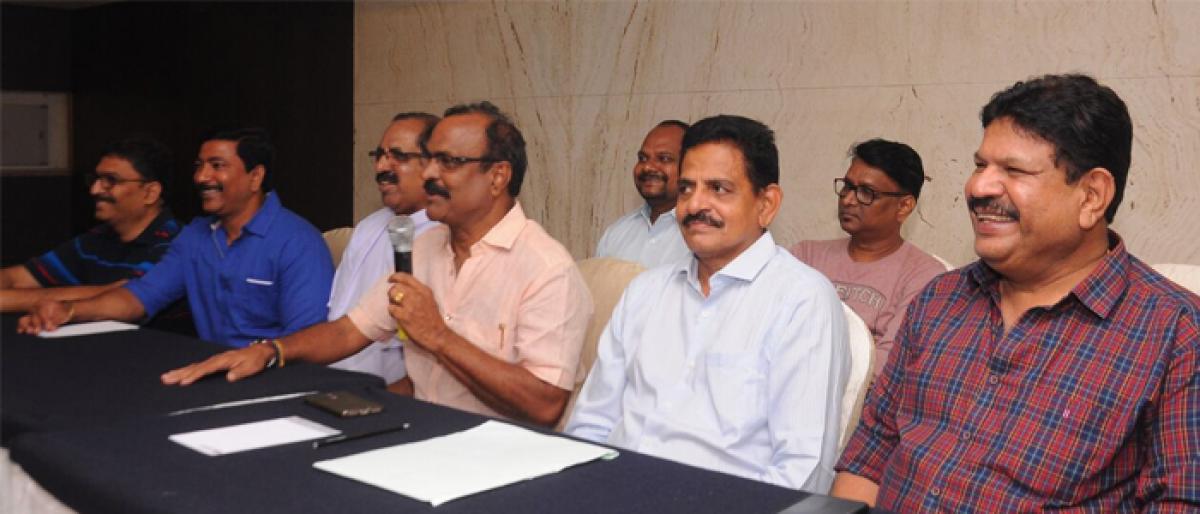 Highlights
Andhra Cricket Association ACA former vicepresident GIJ Raju blamed the present members of ACA for violation of the Lodha committee recommendations at a press meet organised here on Sunday
Vijayawada: Andhra Cricket Association (ACA) former vice-president GIJ Raju blamed the present members of ACA for violation of the Lodha committee recommendations at a press meet organised here on Sunday.
Former president of Chittoor Cricket Association N Mohan Das, members of ACA B Vijaya Kumar, Bhaskar Ram, P Prasanna Kumar, Rafi Ahmed Kidwas spoke on the occasion.
Speaking on the occasion, Raju said that ACA was not obeying Justice Lodha Committee recommendations which had relaxed age limit to 70 years for heading an association.
He blamed the Narsapuram MP Gokaraju Ganga Raju for not following the recommendations made by the committee.
He said that the MP had resigned to his post only after the top court had approved the committee reforms.
He said that he was still heading the Krishna District Cricket Association which was against the committee recommendations.
He further alleged the members of ACA for taking undue advantage of their post by giving posts in ACA to their relatives.