APRCET exam results released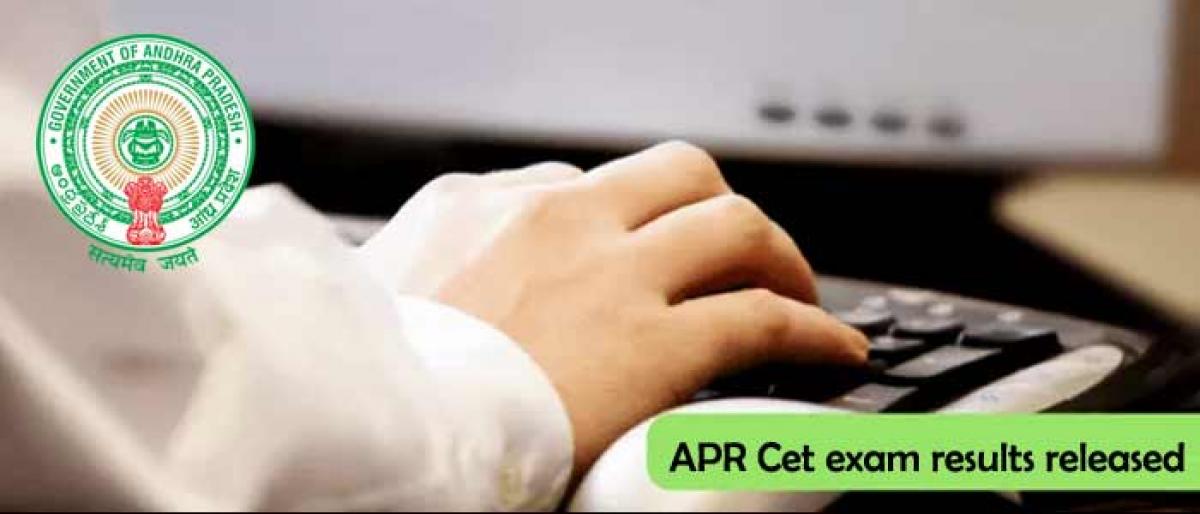 Highlights
APRCET exam results 2018 The results of APR Cet 2018 have been released n Monday Minister Ganta Srinivasa Rao has released the results
Andhra pradesh: The results of APR Cet 2018 have been released n Monday. Minister Ganta Srinivasa Rao has released the results.
Speaking on the occasion, he said that the APR Cet was held for filling up seats for PhD and MPhil (full time and part time). As many as 24082 candidates have applied for the Cet, of whom 20458 have passed the exam.
As many as 1116 candidates have been declared eligible.