Being a politician is not easy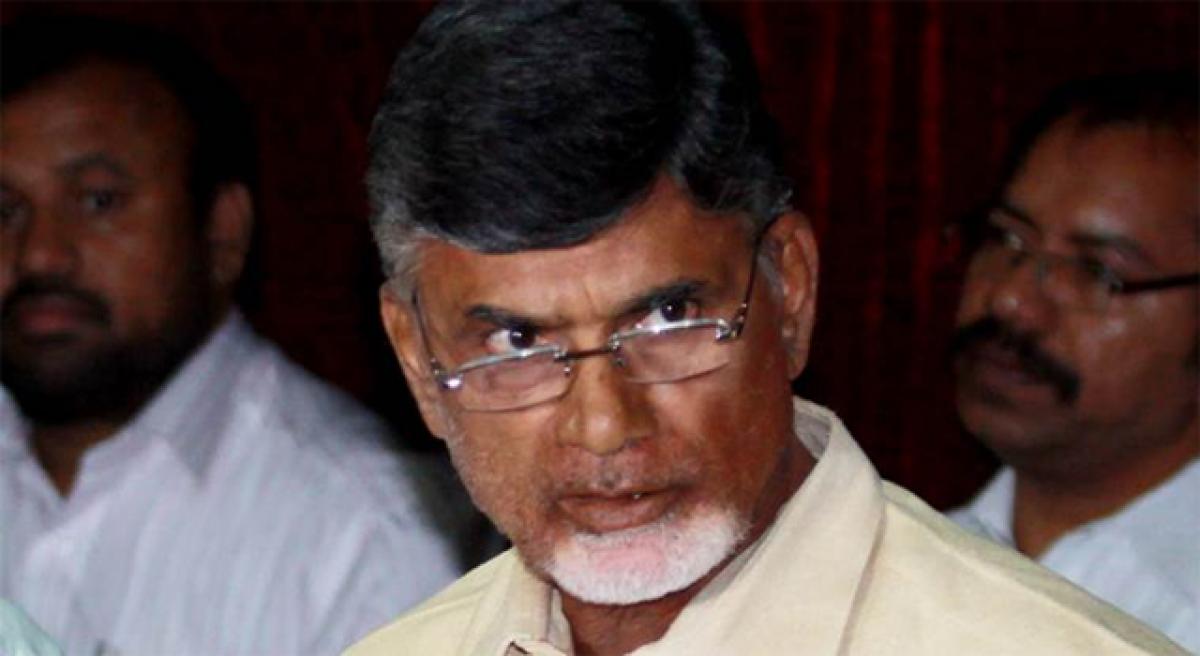 Highlights
Know the difference between movies and politics It is not easy to continue in politics by reading scripts written by others A lot of difference is there between the present political scenario and the times when the matinee idol NT Rama Rao surged into politics, Telugu Desam Party TDP MLC Adireddy Appa Rao advised Jana Sena Party chief Pawan Kalyan
Rajamahendravaram: "Know the difference between movies and politics. It is not easy to continue in politics by reading scripts written by others. A lot of difference is there between the present political scenario and the times when the matinee idol NT Rama Rao surged into politics," Telugu Desam Party (TDP) MLC Adireddy Appa Rao advised Jana Sena Party chief Pawan Kalyan.
Speaking to the media at Press Club here on Wednesday, he asked the actor-turned-politician to reveal what he will do to the people as well as to the State, instead of criticising Chief Minister Nara Chandrababu Naidu.
Anyone can become Chief Minister with the blessings of the people, but not by criticising others, he said. Also, it is the voters, who will compare the political leaders and decide their fate, he added.
In the united Andhra Pradesh, Praja Rajyam Party (PRP) won only 18 seats out of the 294 though Chiranjeevi and Pawan Kalyan participated in the electioneering, Appa Rao said. Pawan himself entered both cinema and political fields using his brother Chiranjeevi's name and without any experience in both the fields and now how he can question Nara Lokesh on becoming a minister, he asked.
Minster Lokesh has been working round-the-clock on par with his father and Chief Minister Nara Chandrababu Naidu and bringing laurels to the State. Pawan has no right to criticise Chandrababu Naidu or Nara Lokesh in any aspect. Appa Rao advised Pawan Kalyan to know the facts before criticising others as the people are watching him. TDP leaders A Vasu, K Chandripriya and others were present on the occasion.