Create foolproof mechanism for quick restoration of power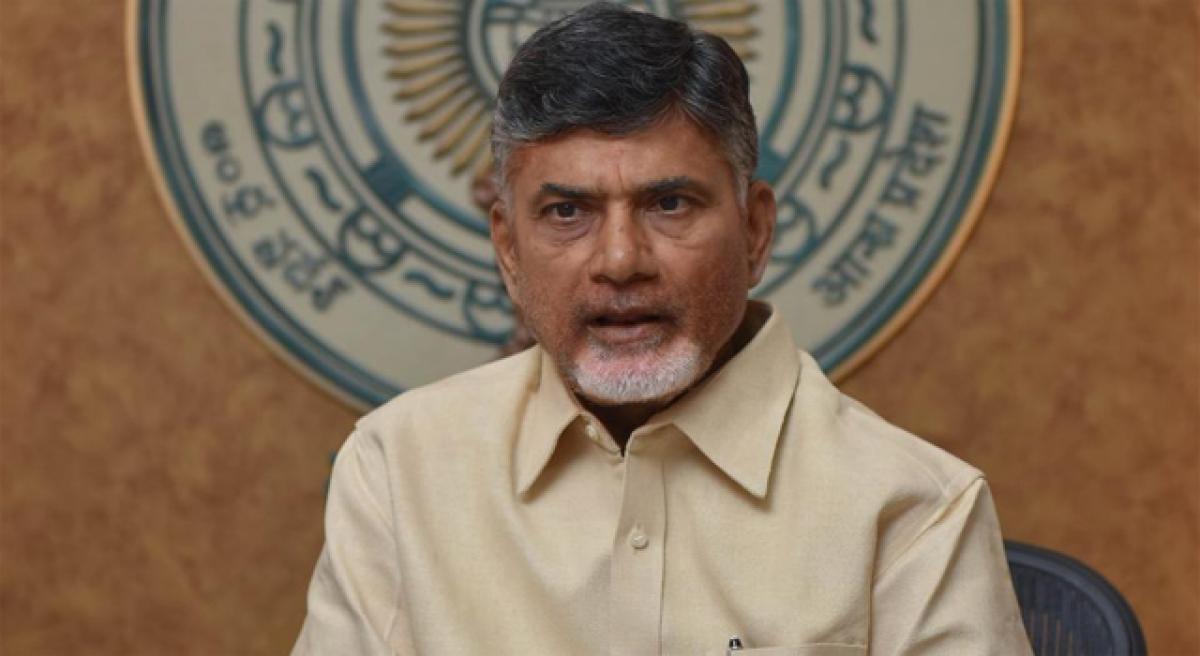 Highlights
Chief Minister N Chandrababu Naidu instructed the Energy department to create a foolproof mechanism to face any kind of emergency situation during cyclones and prepare exclusive Standard Operating Procedures SOP or cyclone manual for disaster mitigation and quick restoration
Vijayawada: Chief Minister N Chandrababu Naidu instructed the Energy department to create a foolproof mechanism to face any kind of emergency situation during cyclones and prepare exclusive Standard Operating Procedures (SOP) or cyclone manual for disaster mitigation and quick restoration.
During a teleconference with the officials on Sunday, the Chief Minister said that the government would not hesitate to spend even about 10 per cent to 15 per cent of the budget of the power utilities to create a disaster proof power system that would not be affected by cyclones in coastal and other districts.
He said that he would felicitate power sector senior officials and employees and issue recognition certificates on November 5 for their services and extra-ordinary performance in relief works during Titli cyclone in Srikakulam. The Chief Minister said that during the Titli and Hudhud cyclones, most of the areas plunged into darkness due to severe damage of power infrastructure. "We have to find a permanent solution to this problem.
The power sector has proved its strength in completion of restoration works in a record time during deadly cyclone Titli. I cannot forget the services of 10,000 power sector employees. No one expected that the government would restore normalcy in just two weeks," he said.
The power utilities should create 'disaster proof power system' to protect the power infrastructure during cyclones, he said. The Chief Minister also said the government was successful in preventing casualties during Cyclone Titli when compared to previous cyclone disasters in AP.
Asking the energy department to create a separate wing headed by an exclusive director for Disaster Management at DISCOM level to deal with natural calamities, the Chief Minister told the senior officials to identify officials from different departments and make them responsible for quick implementation of standard operating procedures during natural disasters without seeking directions from higher authorities.
The Chief Minister directed the Energy Department Principal Secretary to prepare a comprehensive rural cyclone manual in connection with Titli. The Chief Minister asked officials to focus on building GI sub-stations, mobile sub-stations, emergency restoration towers, transformers, cranes and modernisation of electricity substations to face any challenge at any time and to avoid inconvenience to the people during cyclones.
Minister for Energy K Kala Venkata Rao, Chief Secretary, Anil Chandra Puneetha, CMO officials Satish Chandra, G Sai Prasad, Neerabh kumar Prasad, Raja Mouli, Girija Shankar, Principal Secretary Energy and CRDA Ajay Jain, CMD AP Transco A K Vijayanand and others were present.