VE collects 234 cr dues during 2017-18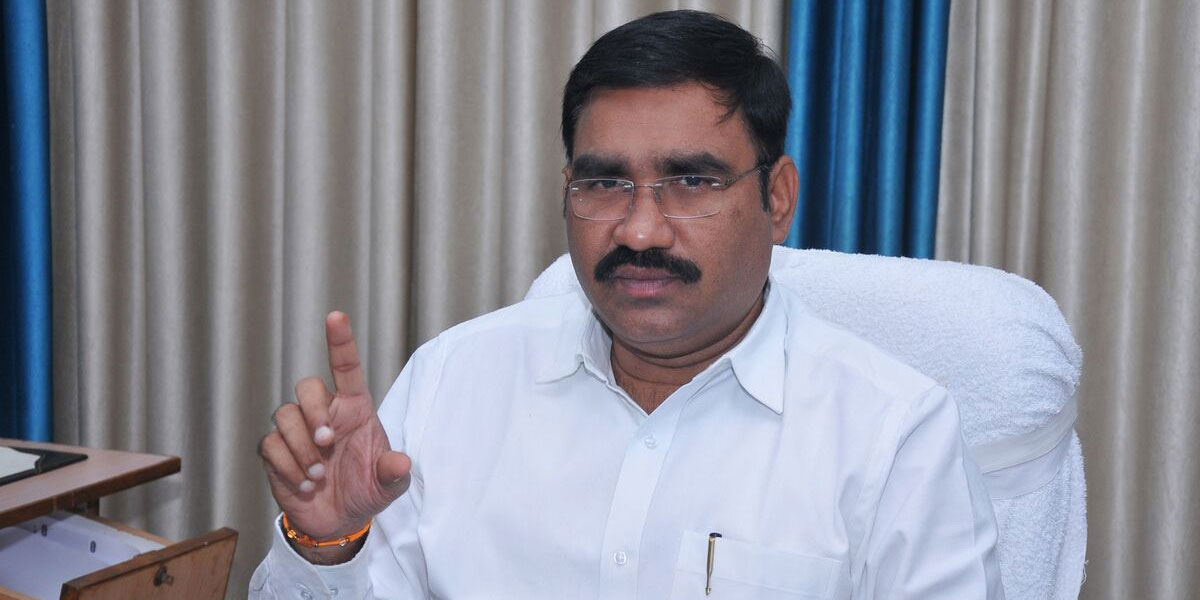 Highlights
Vigilance and Enforcement department Superintendent Reddy Gangadhar Rao has said that the department is putting its endeavour to protect the government properties and also preventing misuse of government money and collecting amounts due to the government
Rajamahendravaram: Vigilance and Enforcement department Superintendent Reddy Gangadhar Rao has said that the department is putting its endeavour to protect the government properties and also preventing misuse of government money and collecting amounts due to the government.
The department has collected an amount of Rs 233.96 crore during the years 2017-2018 and 2018-2019.
The department had conducted raids on unauthorised layouts, tea, coffee, sweet shops, fair price shops, medical shops, rice mills, welfare hostels, cinema theatres, hotels, rythu bazaars, oil packaging industries, etc in the district.
Many cases were registered against the persons who cheated the government and evaded the amount payable to the government. The layout owners who did not hand over community sites to the respective village panchayats, municipalities or municipal corporations were also fined.
The department also seized rice meant for public distribution system and identified many lapses in midday meal scheme, lack of sanitation and basic facilities in welfare hostels. In many primary health centres, there were no sufficient medicines also.
The department has written letters to the respective departments about the lapses identified in their offices during raids and recommended the respective.