Plea to appoint judges to deal 1.5 lakh cases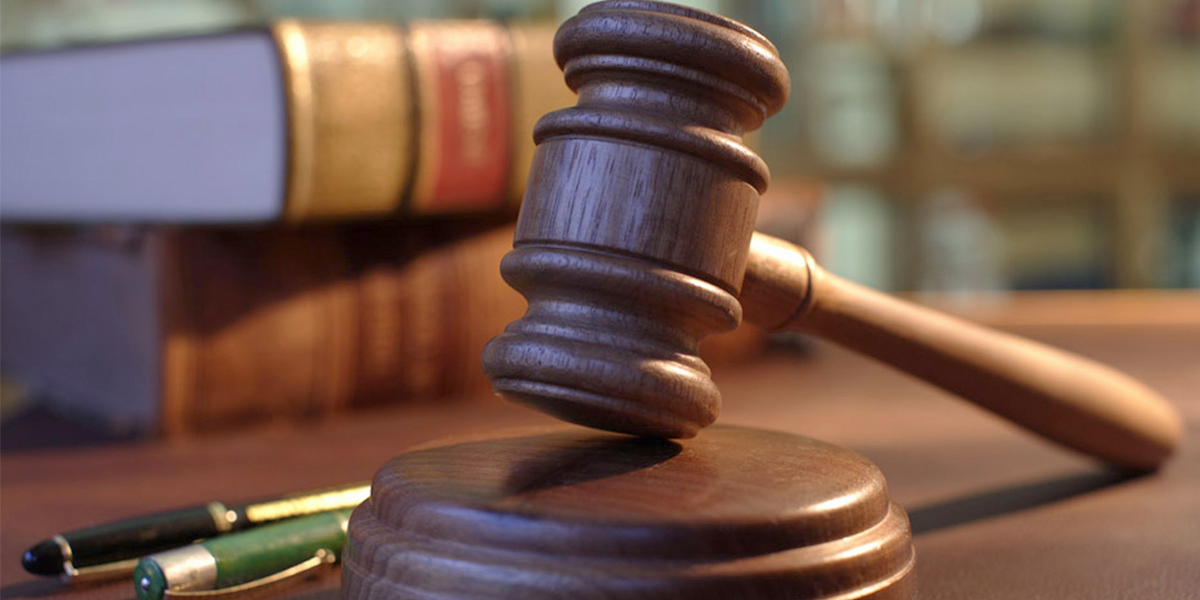 Highlights
The members of Andhra Rashtra Samithi ARS expressed their happiness on establishing separate Andhra Pradesh High Court at CM camp office and for appointing High Court Chief Justice, Judges, Registrars, Lawyers and other administrative staff
Vijayawada: The members of Andhra Rashtra Samithi (ARS) expressed their happiness on establishing separate Andhra Pradesh High Court at CM camp office and for appointing High Court Chief Justice, Judges, Registrars, Lawyers and other administrative staff.
Addressing the media here on Tuesday, the ARS president, P Raghava Swami said that full court with 35 judges should be appointed by the government as soon as possible.
He said that about 1.5 lakh cases pertaining to Andhra Pradesh were pending in the High Court and without appointing sufficient number of judges the cases cannot be cleared and justice cannot be done to the petitioners.
He said that justice should be rendered to the petitioners at the lower courts without delay. Legal Commission should be established to take up legal reforms.
He demanded that the government make the old land records easily accessible to the people from 1954 and also from 1977.
He said that the government should not interfere in the legal system for the smooth function of the judiciary and to render justice to the people.
He further said that ARS was established in 2006 and took part in many agitations for separate AP.