Control tongue, congress tells Kanna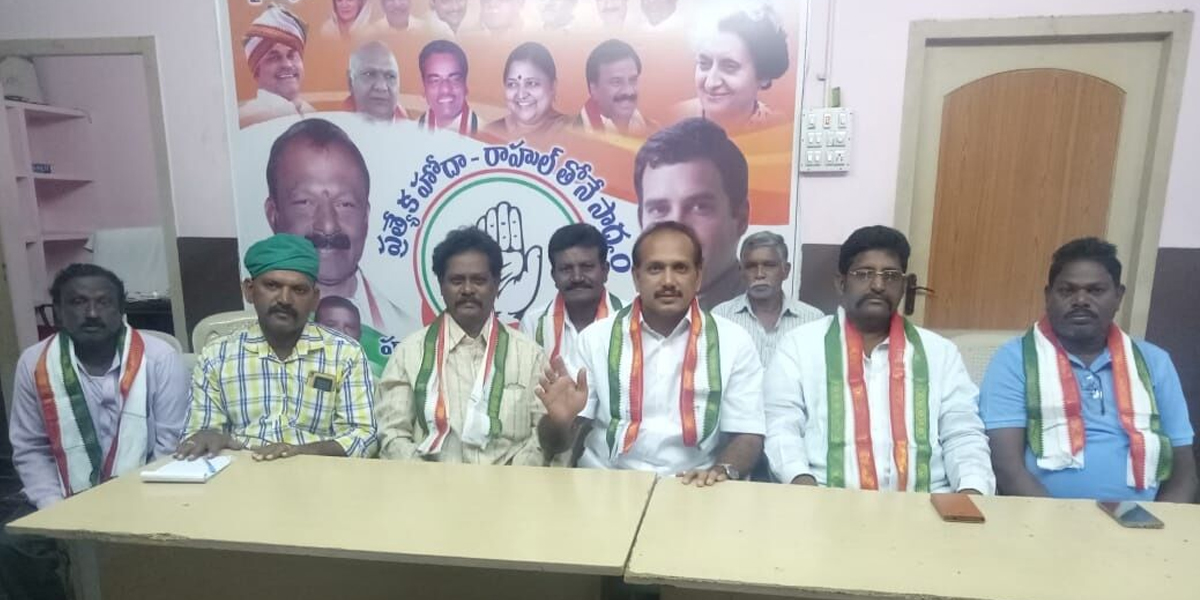 Highlights
BJP State president Kanna Lakshminarayana should keep his senses active and speak accordingly, suggested the Prakasam DCC president Eda Sudhakar Reddy
Ongole: BJP State president Kanna Lakshminarayana should keep his senses active and speak accordingly, suggested the Prakasam DCC president Eda Sudhakar Reddy.
He called Kanna a thug in response to his comments on Sonia Gandhi and Rahul Gandhi for their alleged involvement in Augusta Westland Helicopters purchase scam.
Sudhakar said that Congress party gave political career and great opportunities to Kanna up to 2015, but he left the party for his personal gains.
He said that Kanna was a minister in Congress government in Andhra Pradesh in 2010, the time period assumed to be the time that the scam happened, and asked why he didn't complain about that at that time only.
Sudhakar said that everyone knows what Amit Shah did when Kanna wanted to desert BJP too to join YSRCP.
He announced that the people in the state have become completely against Narendra Modi for his failure in keeping the promises made to the state.
He said that with the fear of confronting the Andhra Pradesh public only Modi cancelled the meeting and demanded that the BJP leaders step in AP only after they fulfilled the promises to the state. He warned Kanna Lakshminarayana and others to control their tongue while speaking about Congress or face consequences.