Career expo on Jan 23, 24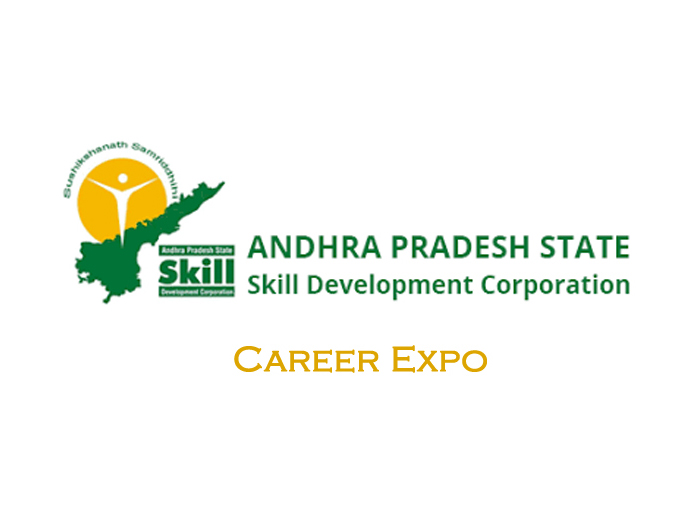 Highlights
A twoday career expo will be held on January 23 and 24 in Krishna district under the aegis of Andhra Pradesh State Skill Development Corporation APSSDC
Vijayawada: A two-day career expo will be held on January 23 and 24 in Krishna district under the aegis of Andhra Pradesh State Skill Development Corporation (APSSDC).
APSSDC Manager Pranay said on January 23, the expo will be held at SRR and CVR Government Degree College, Vijayawada and on January 24, it will be held at Noble Degree College in Machilipatnam.
The Mukyamantri Yuvanestham beneficiaries and other skilled candidates qualified in diploma, ITI, graduation and post-graduation, both engineering and non-engineering, within the age group of 18 years to 30 years in any discipline are eligible to apply online at APSSDC's web portal.
Interested candidates can register through
https://www.apssdc.in/home/candidateregistration. Candidates who were not registered in APSSDC can apply for the preferred Job mela appearing under 'Upcoming Events' section in the portal by using the Candidate login credentials and under "Select Jobs" Section.
He said that all unemployed youth of Krishna district can make use of this opportunity and for more details candidates can call toll-free numbers 8367390590, 9966489796, 9959036764, 9989519495 and 8885159008.