Stone laid for five-star hotel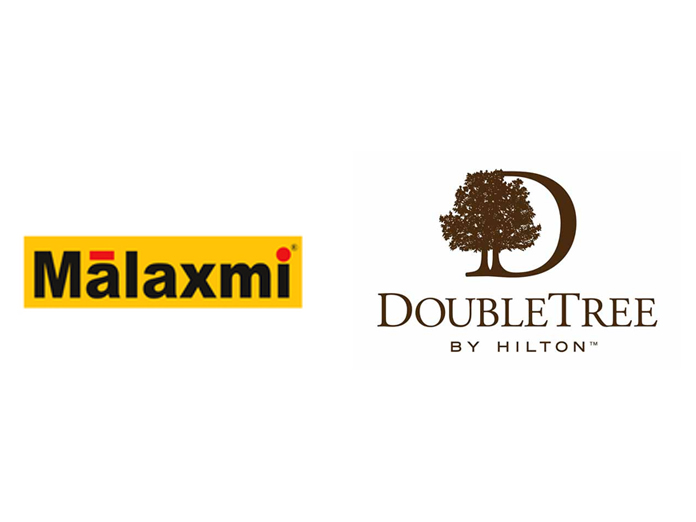 Highlights
Ground breaking ceremony of a five star hotel was held at Seed Access Road, Mandadam, Amaravati
Vijayawada: Ground breaking ceremony of a five star hotel was held at Seed Access Road, Mandadam, Amaravati.
Malaxmi Group in association with Hilton will establish a Rs 200 crore prestigious five-star hotel that would take shape in the capital region, according to Y Harish Chandra Prasad, founder and chief mentor of Malaxmi Group.
He said that Double Tree Hilton, a sprawling world class five-star hotel will be established on four acres of land.
The hotel will have state-of-the-art infrastructure, with a convention hall that can accommodate 2000 people, a world class swimming pool and service apartments.
Sandeep Mandava, CEO, Malaxmi Property Ventures, said that the group's association with Double Tree Hilton will create newer avenues and options in the upcoming city of Amaravati.
Malaxmi Glendale, an international boarding school that will be established in eight acres of land will create better choices for education for the locals and the settlers in the city.
Both the properties will be set up opposite the upcoming Sri Venkateshwara Temple of TTD on the seed access road.