Volkswagen Stops Sales of Vehicles in South Korea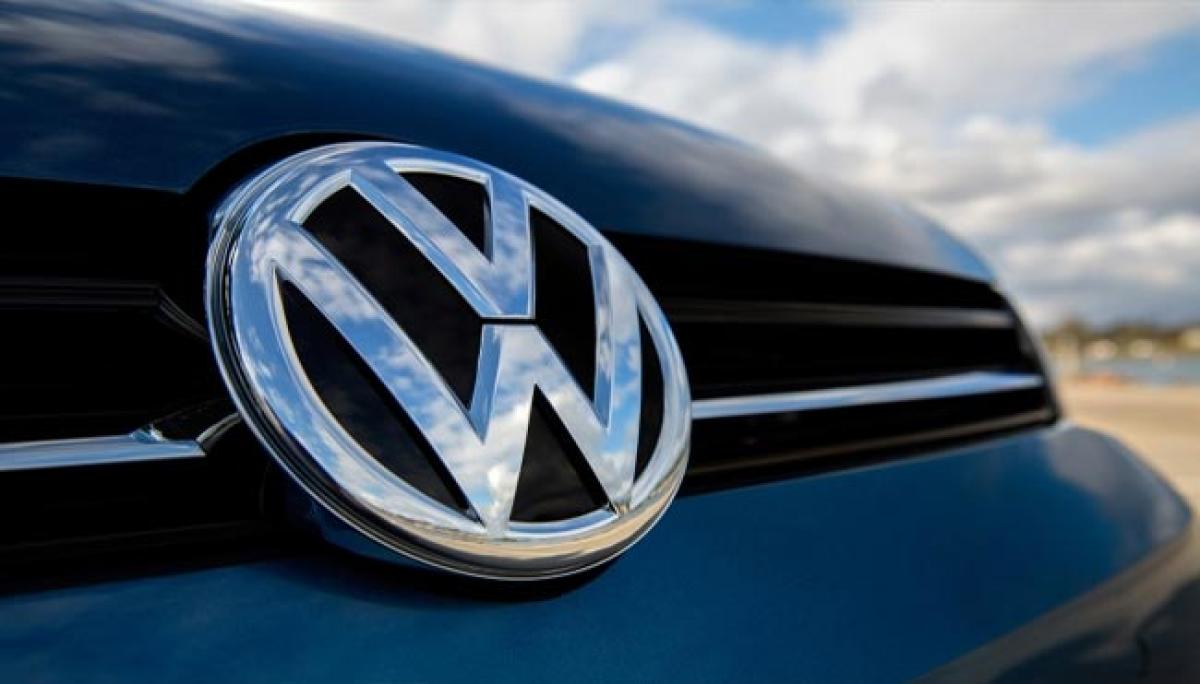 Highlights
Volkswagen has suspended its sales for most of its models in South Korea for the next three months to say the least, as per a report from the Wall Street Journal. This seems to be the after-effect of the dieselgate
A major blow to Volkswagen sales strategy in the Asian region.
Starting: Volkswagen has suspended its sales for most of its models in South Korea for the next three months to say the least, as per a report from the Wall Street Journal. This seems to be the after-effect of the dieselgate scandal that has created a difficult scenario for Volkswagen across the globe. Back in South Korea, Volkswagen Group has stopped deliveries of its 79 models of 34 vehicle types which came to light through a letter from Volkswagen South Korea to its local dealers. Along with Volkswagen, sales of Audis have also come to a halt.
Some of the popular models which have come under the radar are the Volkswagen Golf, the Tiguan and the Jetta. They are one of the bestsellers in the country. When quizzed about the same, a Volkswagen South Korea spokesperson told Wall Street journal, "This decision doesn't mean that Volkswagen is pulling out of Korea, which is a very important market to us. We'll reapply for certification of our cars if the government revokes it. The process may take several months."
If the South Korean authorities cancel certification for Volkswagen cars, it will have to recall as many as 79,000 effected vehicles under the emission norms and will eventually have to pay hefty fines. This remains a major setback for Volkswagen's sales strategy in the Asian region. As far as India is concerned, there isn't any cloud of doubt surrounding our region yet. But the way problems are travelling for Volkswagen – right from Europe to USA and now to Asia, there seems to be a long tunnel before the brand gets to see a clear road ahead.
Source: Cardekho.com