Nissan May Introduce An Electric Sports Car By 2020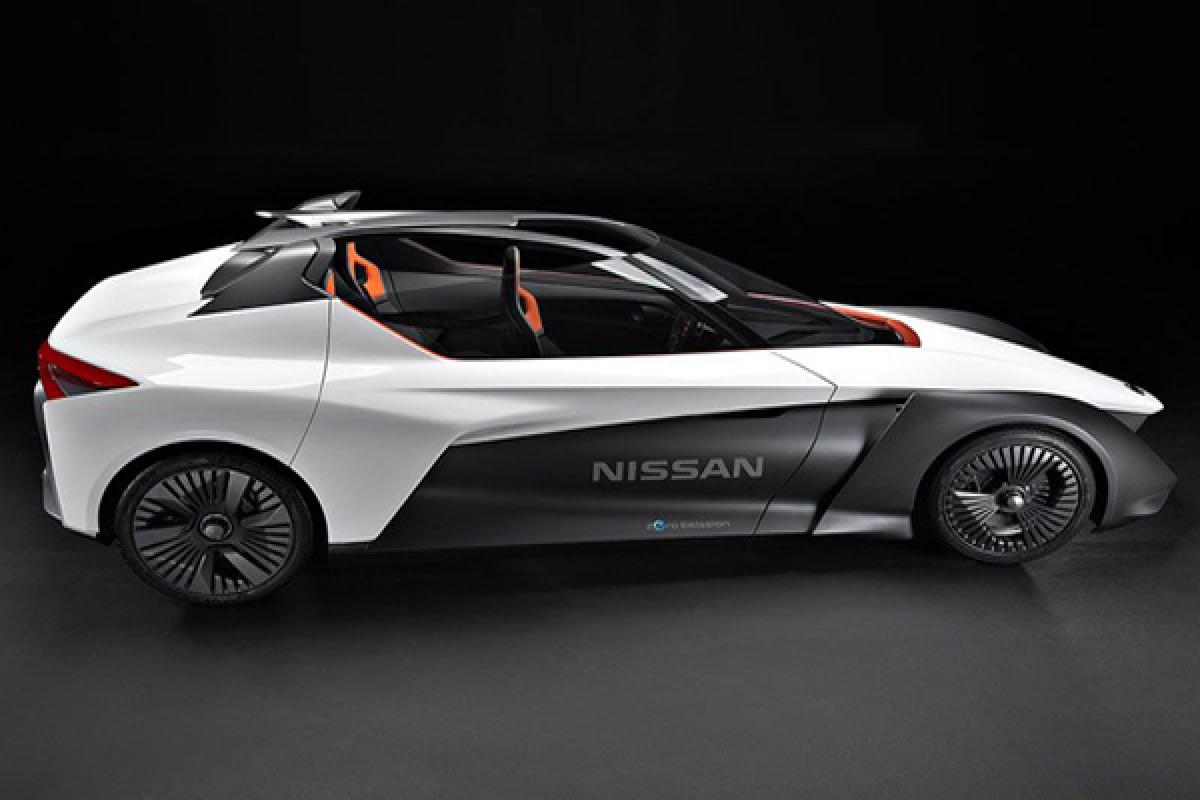 Highlights
At the rate fossil fuels are being drained from our planet, electric cars seem to be the best bet for the near future. But, as of today, electric cars seem to have started on the wrong foot for auto enthusiasts with a perception of being too mild on design and too slow on the road. Hence, companies are rushing to jazz up such battery-powered cars to look like they have arrived from the future and
At the rate fossil fuels are being drained from our planet, electric cars seem to be the best bet for the near future. But, as of today, electric cars seem to have started on the wrong foot for auto enthusiasts with a perception of being too mild on design and too slow on the road. Hence, companies are rushing to jazz up such battery-powered cars to look like they have arrived from the future and are potent enough to be a 10 second car or maybe less. Thus the answer appears to be — electric sports cars. Riding on the same wave, Japanese auto giant Nissan seems to be considering a move to enter the coveted electric-vehicle-cum-sports-car territory. But, as the reports suggest, this might only happen by the year 2020.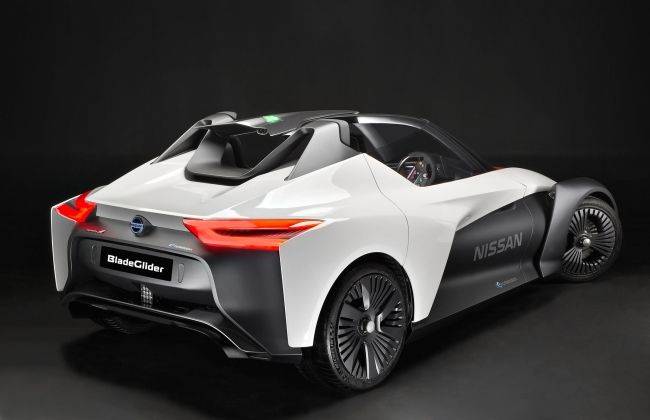 Speaking to Autocar UK, head of Nissan's Europe Electric Vehicle (EV) division Gareth Dunsmore expressed that they are not in any hurry to get an electric sports car out from their stable. Why so? Well, he said, "Nissan has the capability of building an electric sports car today, but the market isn't ready. It's a gradual thing…As we head towards 2020 you'll see greater moves towards EVs."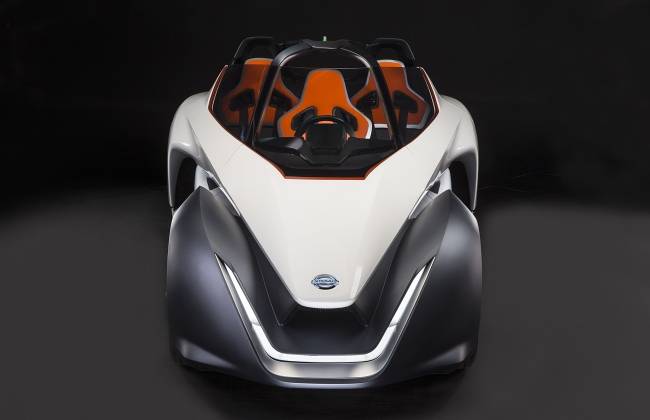 That said, all eyes seems to be set on its current EV prototype— the BladeGlider which is the closest contender to being Nissan's electric sports car. This car made its debut in Brazil earlier this month. It has the capacity to churn out 268PS of peak power generated from its two electric motors both powering each rear wheel. Although it's just a prototype, once it enters the market, Nissan hopes for a change in perception towards electric vehicles around the world. Till then, do follow this space for more details about this concept.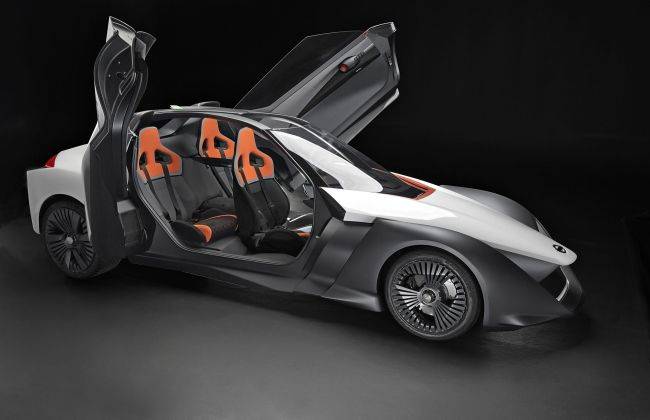 Credits: cardekho.com