AsiaMedic Receives 2015 Frost & Sullivan Singapore Diagnostics Imaging Company of the Year Award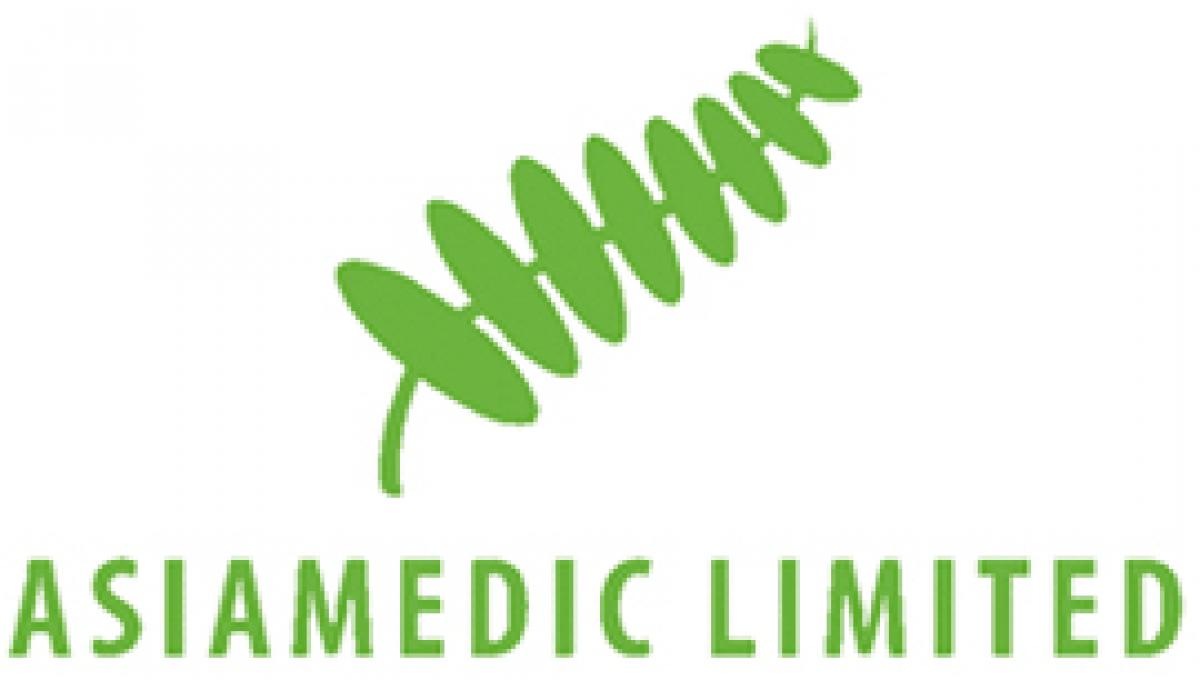 Highlights
AsiaMedic Ltd has been recognised with the 2015 Frost & Sullivan Singapore Diagnostics Imaging Company of the Year Award.
AsiaMedic Ltd has been recognised with the 2015 Frost & Sullivan Singapore Diagnostics Imaging Company of the Year Award.
Ms. Siti Nur Hani Azran, Research Associate, Asia Pacific at Frost & Sullivan said that in a fragmented and technology-focused industry like diagnostic imaging, excellence in growth strategy and implementation is vital to grow and outshine competitors.
"AsiaMedic has positioned itself strategically through product penetration, a comprehensive product portfolio, along with high-quality customer service. Furthermore, the company's collaborations with private and public healthcare providers strengthen its position not only in the diagnostic imaging sector, but in the larger healthcare industry as well," she added.
Ms. Nur Hani also said that one of AsiaMedic's key differentiations is its business diversifi­cation. She noted that the company has extended its business into other healthcare segments by acquiring Complete Healthcare International (CHI), a medical clinic, targeted at expatriates, that offers a comprehensive range of medical care services, including health screenings, vaccinations, and travel advice.
It has also acquired Astique Clinic, a boutique aesthetic clinic that offers a comprehensive range of Food and Drug Administration (FDA)-approved aesthetic treatments, which require minimal downtime. AsiaMedia has also partnered with Cryoviva International to establish Cryoviva Singapore, the third private cord blood bank in the country.
"These alliances increase AsiaMedic's visibility in Singapore's healthcare industry as its customer base is expanded through cross referrals, and strengthened the company's position as one of the leading healthcare providers in various sectors," Ms. Nur Hani added.
"We are honoured to receive such a prestigious award from Frost & Sullivan, a leading consulting company. We are thrilled to see that our diagnostic imaging capabilities are being recognised in the industry," said Chief Operating Officer, Mr Jonathan Tan.
He added that the award also reinforced AsiaMedic's dedication excellence in customer service. The company ensures that its nurses and other frontline staff receive service quality training once a year, which ensure that the employees' accreditations are up-to-date and they are well versed on basic life saving techniques.