Element14 signs agreement to become largest global ARM distributor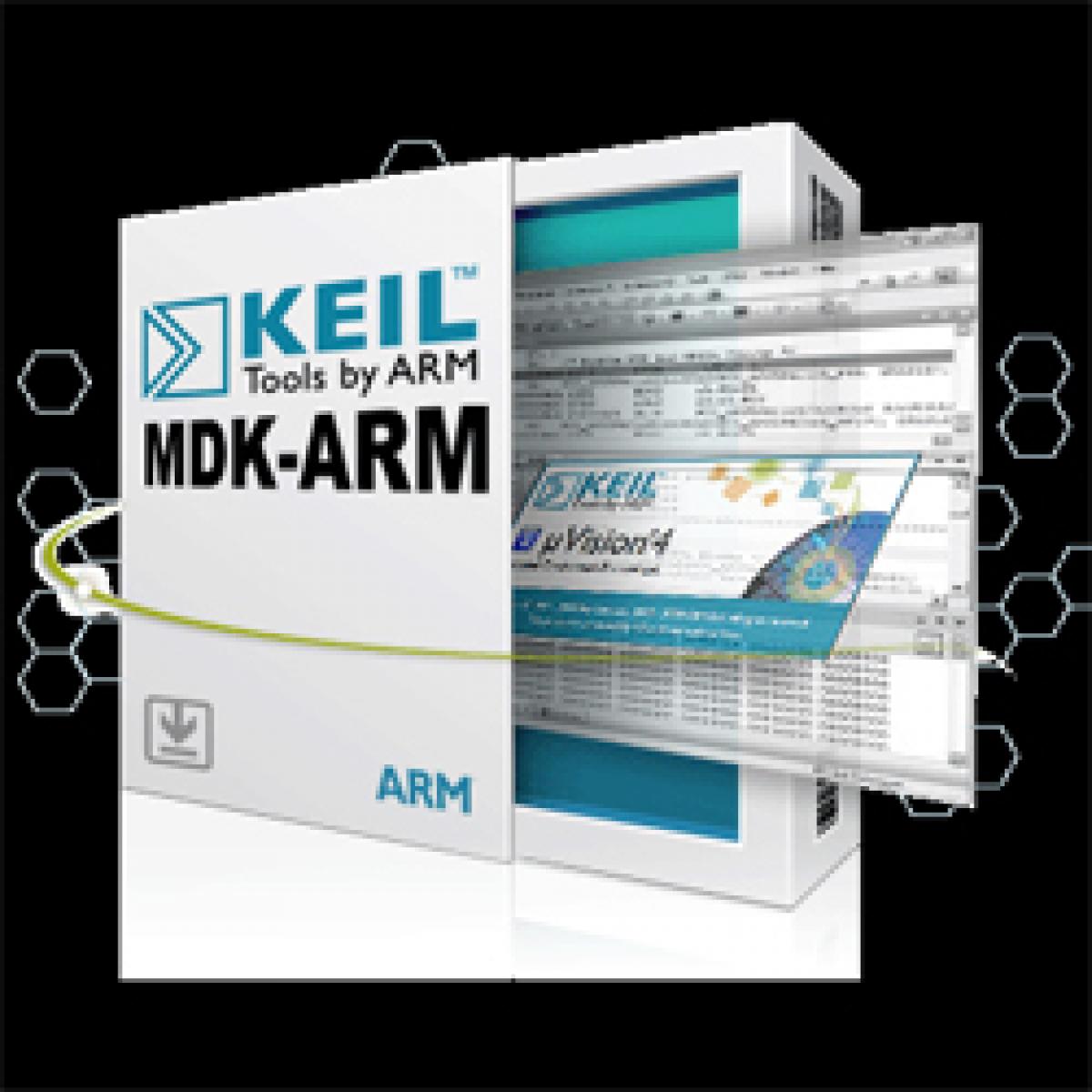 Highlights
Asia Pacific franchise agreement makes element14 the largest global ARM distributor and extends its software eDelivery capabilities
Asia Pacific franchise agreement makes element14 the largest global ARM distributor and extends its software eDelivery capabilities
element14 today announced a franchise agreement with ARM, the global leader in semiconductor IP, to distribute its broad suite of development tool solutions for ARM processor-based system design in the Asia-Pacific region. This agreement extends an existing Americas and EMEA franchise agreement between the two companies and sees element14 become the largest global distributor of ARM development tools, software, evaluation boards and debug hardware.
In addition to hardware, element14 provides ARM-certified technical support and is the only global distributor offering the industry's first electronic delivery of software, which can be downloaded and used immediately. This includes, the industry-leading ARM IDE/Compiler software, used globally by programmers.
This agreement marks the next phase of element14's successful relationship with ARM, which last year saw the distributor announced as the first third party services partner for mbed, the development platform that allows developers to quickly create products based on ARM microcontrollers. The partnership brought the ARM development platform and tools to a much wider range of boards and products, with element14 working alongside customers to train engineers and designers.
Robin Colman, Global Head of Software Businesses at element14, said: "ARM is a global leader at the forefront of embedded system design and is the industry-leading IDE/compiler supplier. With this agreement expanding our franchise to the Asia-Pacific region, we are able to support our customers around the world at every stage of their design cycle throughout their ARM ecosystem; from hardware, software, services to technical support."
René Fabricius, Senior Manager Global Distribution at ARM said, "This agreement builds on our excellent partnership with element14 to make ARM tools easily available for our customers across the world. The power of element14's active community of engineers and designers complements our goals to support ARM developers to grow and further expand into various markets, industries and unexplored territories globally"
The global ARM portfolio complements the extensive ARM Powered® design portfolio at element14, which includes Atmel, Freescale, NXP, Silicon Labs, STMicroelectronics and Texas Instruments. Combining the company's full range of semiconductor components and other electronics hardware and software products, element14 is in a unique position to support its global customer base, strengthening its position as the trusted one-stop source of engineering knowledge and solutions for design innovation at the Design Center and the 380,000 member-strong element14 Community.
ARM products are available from Farnell element14 in Europe, Newark element14 in North America and element14 in Asia-Pacific, http://in.element14.com/arm-keil-mdk-arm.