LetsShave brings global grooming products leader Dorco to India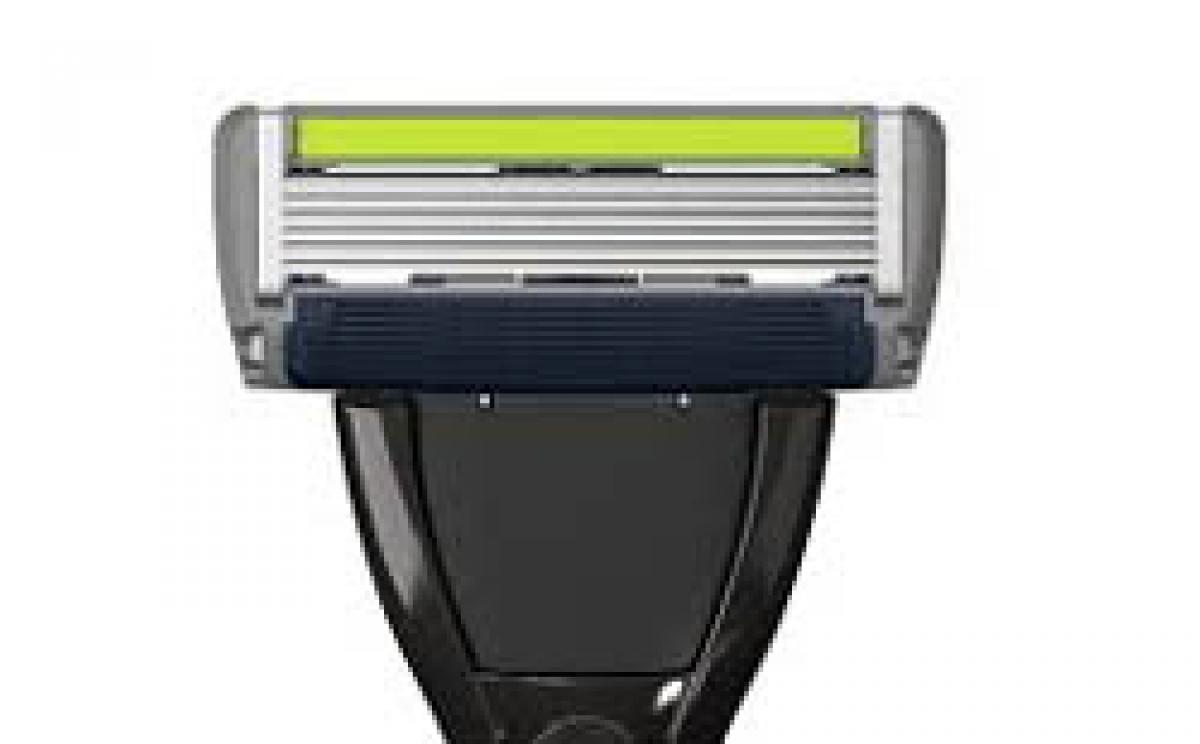 Highlights
Launches ecommerce platform ( www.letsshave.com) to harness rising online shopping trend
·Launches ecommerce platform ( www.letsshave.com) to harness rising online shopping trend
·Launches world's first 6 blade razor with trimmer
· Introduces India's first Shaving Club
· Introduces patented Common Docking System technology
· Aims to capture 10 % of market ( estimated market size – Rs 2000 crs) in 3 years
Global brand Dorco has now entered the Indian market riding on LetsShave. By bringing Dorco to India, challenger-brand LetsShave plans to shake up the Indian shaving market which currently enjoys an almost monopolistic single-player dominance. LetsShave will provide an exceptional shaving experience to Indian by providing them quality shaving products at the right pricing. Dorco has been manufacturing the highest quality blades since 1955 that are sold to over 100 countries across the world.
Text Box: Highlights by LetsShave
1.

Harnessing the power of ecommerce for its go-to-market strategy
2.

Launches India's First Shaving Club
3.

Launches World's first 6-blade razor with trimmer in the Indian market
4.

Challenging the monopoly raj
5.

Quality with realistic pricing and regular saving
6.

Common-Docking system – use the same razor irrespective of which razor blades you use
7.

Razor handles free with blades as part of the introductory offer
Talking about LetsShave its founder and CEO, Sidharth Shankar Oberoi said, "The Indian users are very discerning. They are fully aware of all the international trends. LetsShave was born based on the growing discontent and anger of the Indian shaving community who were paying for highly overpriced products.
I wanted to bring more economical and smarter options for people so that they don't have to think twice before getting a fresh blade shave"
Speaking on the market potential, Sidharth further said, "The Indian shaving market is estimated at around Rs 2000 crores with a YOY growth of roughly 10%. We aim to capture 10% of the market in the next 3 years, and given the current trends we are quite optimistic that this is easily achievable.
Indian men's grooming products market is expected to grow at a CAGR of 20% till 2020 where shaving products will control the largest market share in terms of revenue" he further added.
Talking about ecommerce as a platform of choice, Sidharth said, "the overall ecommerce market in India is booming – buyers love the cost-effectiveness and convenience factor that the online platform provides. It cuts middlemen and overheads, and saves time by providing anytime, anywhere convenience. The website has been up for the last 2 months and we have made tremendous traction and sales without any outward communication or marketing support. This in itself is indicative of the potential and possibilities."
Dorco is extremely pleased with the indications coming in from the Indian market. Speaking about their launch in the Indian market Mr Hong Ju Shik, Global Chairman, Dorco said, "Online razor market in other countries records about 10 percent of growth, but Dorco considers that we have many more opportunities in India due to the high populations and infinite potentiality. We are confident that our products will be fully satisfied with customers' expectations in Indian market, with high quality with reasonable price. By joining with LetsShave which has considerable capacity and reputation in local areas, Dorco and LetsShave will create a synergy effect which helps us to be grown as leading companies in the world over India"
LetsShave is introducing a number of firsts in the Indian market. First of all, it is going to harness the power of Internet and Digital India. LetsShave is using the ecommerce platform for the sale of its product range in India, in keeping with the Indian and global trends. Its website www.letsshave.com is already live and attracting a lot of interest. Significant sales have already been achieved in the soft-launch phase itself. Letsshave.com also has strong logistics network channels that delivers the products anywhere in India.
Secondly, Letsshave is launching India's first shaving club in India partnering exclusively with Dorco who is also the supplier to the extremely famous Dollar Shave Club of the US which has over 2 million subscribers, all of whom were extremely unhappy with the extremely high costs and monopolistic approach of the shaving razor companies in their region. The India's first Shaving Club will provide a holistic experience to its members, and ensure that they have a smooth silky shave, the best its members have ever had.
LetsShave will also introduce the World's first 6-blade razor with trimmer from Dorco in India offering a true one-stroke shaving solution. This razor with a substantial feel and ergonomic handle is truly on the forefront of wet-shaving technology. This will provide a quicker, cleaner and closer shave to its users.
LetsShave is also introducing the pinnacle of shaving innovation with the newly implemented technology called Common Docking System. This technology allowed to cut the cost even more and select personalised combination the skin deserves and hence customize the shaving experience. It allows the shaver to use the same razor irrespective of which razor blades are being used. And this coupled with the inaugural offer of free razor handle with razor blades will make the offering more exciting.