Asia pacific adhesives market is expected to reach USD 29.0 billion by 2020: Ken Research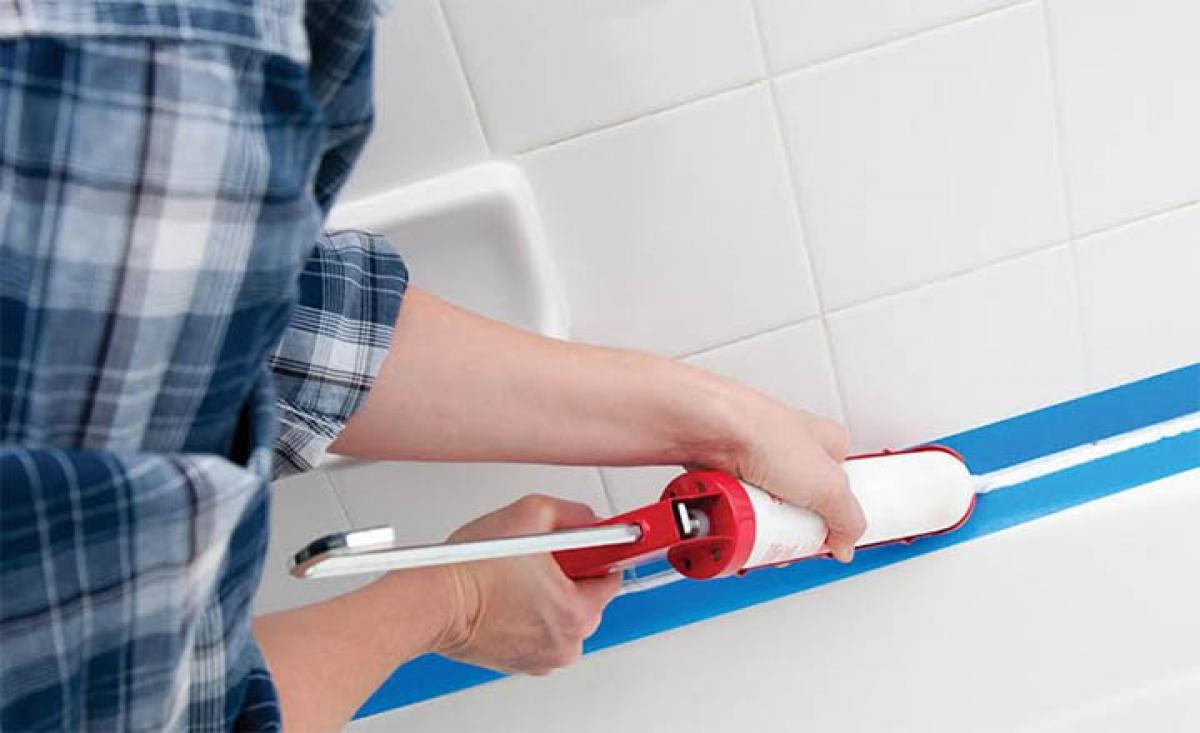 Highlights
Future Growth of adhesives market is expected to be led by countries such as India, China, Korea and others
· Future Growth of adhesives market is expected to be led by countries such as India, China, Korea and others
· The market leader, 3M is expected to maintain focus on Emerging Markets and global brands to compete with other players in the industry.
Ken Research announced its latest publication on "Asia-Pacific Adhesives Market Outlook to 2020 – Rising Demand and Advent of Environment Friendly Products to Support Market Growth" which provides a comprehensive analysis of the adhesives market in Asia. The report covers various aspects such as market size of Asia adhesives market, segmentation on the basis of technology, product, application and end users
.
The report also covers China, Japan, India and other market in different aspects such as market size, segmentation of market on the basis of end users, import and export of adhesives in the market. The report is useful for adhesives manufacturers, wholesalers of adhesives, retail chains and new players venturing in the market.
The Asia cardiac pacemaker market has witnessed a growth in recent years on account of rising demand for adhesives fueled by rising construction industry, packaging industry and enhancing usage of adhesives in medical industry .
The surge in growth is majorly originated from growth in water based adhesives and Pressure sensitive adhesives. The growth is Asia adhesive market is fueled by growth in markets of India, China, Japan, Korea and Taiwan. The growth in these countries has been largely led by the domestic factors such as supportive government policies, increasing demand from different industries such as construction, packaging, footwear and others, as well as from entry of new player in adhesives market. The Asia adhesives market is comprised of large companies such as 3M, Henkel Adhesives Technologies Limited and others which posses a large product portfolio of adhesive products. The Asia adhesives market revenues have grown at a CAGR of 6.7% from 2009-2014.
According to the research report, the Asia adhesives market will grow at a considerable CAGR rate reaching USD 29.0 billion by 2020 due to the increasing number of players, increasing usage of adhesives and rising innovations in the market.
"Booming construction, packaging and other industries in India, China, Korea and Japan, rising usage of adhesives and an increase in the personal disposable income will result in increased revenue on adhesives market in the Asia, while volatility in global product prices, enhancing competition and development of new and innovative adhesives are few of the major challenges which will affect the growth of this industry in the future", according to the Research Analyst, Ken Research.com.