The good, bad and ugly of telecom industry in 2015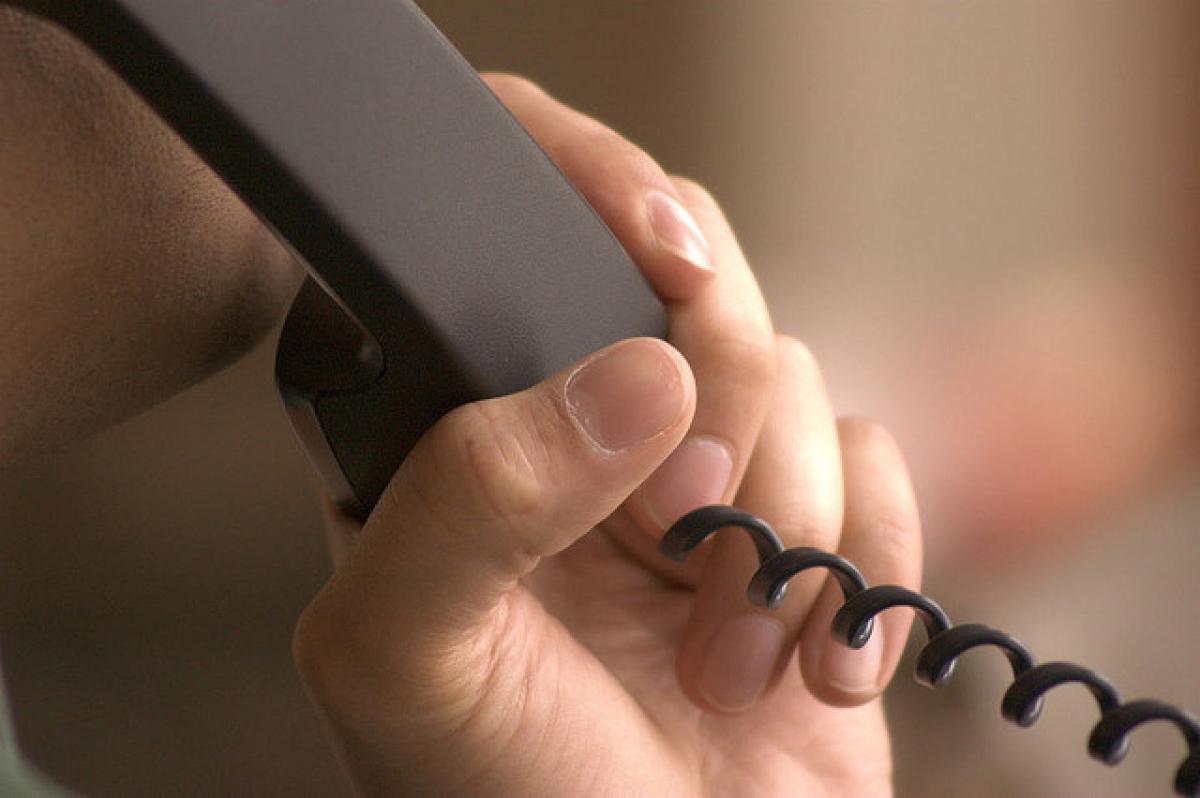 Highlights
A successful auction of airwaves and the launch of 4G services were the high points for India\'s telecom industry in 2015 even as the lingering problem of call drops and bottlenecks in infrastructure, notably on transmission towers, remained major areas of concern.
A successful auction of airwaves and the launch of 4G services were the high points for India's telecom industry in 2015 even as the lingering problem of call drops and bottlenecks in infrastructure, notably on transmission towers, remained major areas of concern.
Early in the year, the country saw the biggest auction of spectrum when the government garnered Rs.1.10 lakh crore ($17.6 billion) to licence 380.75 MHz of airwaves in the 900 MHz, 1,800 MHz and 800 MHz and 2100 MHz bands across 17 out of 22 telecom circles.
The telecom service providers that participated in the marathon auctioning were: Idea Cellular, Bharti Airtel, Vodafone India, Reliance Communications, Reliance Jio, Tata Teleservices, Telenor and Aircel.
While the auction was welcomed, since availability of spectrum was a major cause for concern, the high bid prices proved to be a dampener.
"The outcome of the auction, in whichever manner, eventually led to significant outflow of funds and further burdened the industry, which remains under a debt of Rs.3.5 lakh crore ($53.8 billion)," Rajan S. Mathews, director general of the Cellular Operators' Association of India, told IANS.
Mahesh Uppal, CEO of telecom consultancy firm Com First agreed, but said: "The high demand for spectrum made auctions was unavoidable. The challenge is to design better auctions where there is less incentive to bid as high as last time."
But the auction over two straight years could not stop the menace of call drops. The problem took such a shape that even Prime Minister Narendra Modi voiced his concern. Communications Minister Ravi Shankar Prasad even said he did not want to be remembered as "call drop minister".
The watchdog, on its part, also intervened and in mid-October directed mobile phone operators to compensate subscribers on call drops from Jan 1 at the rate of Re.1 for each failure -- a decision that left the industry upset with legal help kept as an option.
There was also a related problem. Across the country, many telecom towers became inoperational as citizens started complaining that radiation emanating from it are health hazardous. This took its toll on telephone connectivity.
"The government will have to help by releasing more spectrum and make it easier and cheaper to install towers," Uppal said.
"Call drops will be resolved when operators invest in enhancing network coverage. This, in turn, depends on current availability of spectrum, as well as future roadmap in receiving spectrum," Romal Shetty, partner and head for telecom sector with KPMG-India, told IANS.
India also tried hard to catch up with the world in telecom technology. Bharti Airtel launched its fourth generation (4G) communications services in 296 towns across the country. Britain-based Vodafone launched the same on Dec 14, while Reliance Jio was expected to do so anytime.
"The 4G ecosystem is still weaker than 3G. For example, 3G devices are cheaper and more numerous than 4G devices. The 4G technology is new and expensive. The nature and size of customer demand for 4G is unclear," Uppal said.
"Internationally, it took three-four years to roll out 3G and 4G services. We are not far back. Issues causing delay have been obtaining towers, right of way, RoW (right of way to deploy some crucial infrastructure) and power availability," Mathews said.
"The availability of affordable smartphones has been another major constraint. Now that some of these issues have been addressed, we should expect to see rapid roll-out of 3G and 4G services," the association chief added.
Another trending activity was tower sale by various operators. Industrialist Anil Ambani-led Reliance Communications signed a non-binding pact with the US-based Tillman Global Holdings and TPG Asia to sell its nationwide tower assets and related infrastructure for an undisclosed amount. Industry sources valued it at Rs.22,000 crore (nearly $3.4 billion).
State-run Bharat Sanchar Nigam also got Cabinet approval to hive off its tower assets into a separate company. BSNL's chairman-cum-managing director Anupam Shrivastava told IANS that the valuation of it could be in the region of Rs.20,000 crore ($3 billion).
Among the big ticket mergers and acquisitions was Reliance Communications' accord to acquire the Indian telecom business of Russia's Sistema, which operates under the 'MTS' brand, in a unique stock-cum-spectrum-fee payment deal.
The government also allowed spectrum trading in India to help telecom companies to buy and sell unused radio waves from each other, without waiting for the next round of auction. Also, spectrum sharing was allowed by the government, which is expected to improve the quality of telecom services.
Highlights of telecom industry in 2015:
* Biggest spectrum auction over 19 days mopped up $17.6 billion
* Government allowed spectrum trading and sharing
* Watchdog directs operators to compensate for call drops from Jan 1, 2016
* Tariff on national roaming sharply cut
* Service providers gear up for 4G launch
* Global leader Foxconn to invest $5 billion to make devices in India
* Debate starts over net neutrality with draft note awaiting government nod
* Mobile number portability made applicable pan-India
Interested in blogging for thehansindia.com? We will be happy to have you on board as a blogger.