Brazil Education Market is expected to reach to USD 351.7 Billion by 2020: Ken Research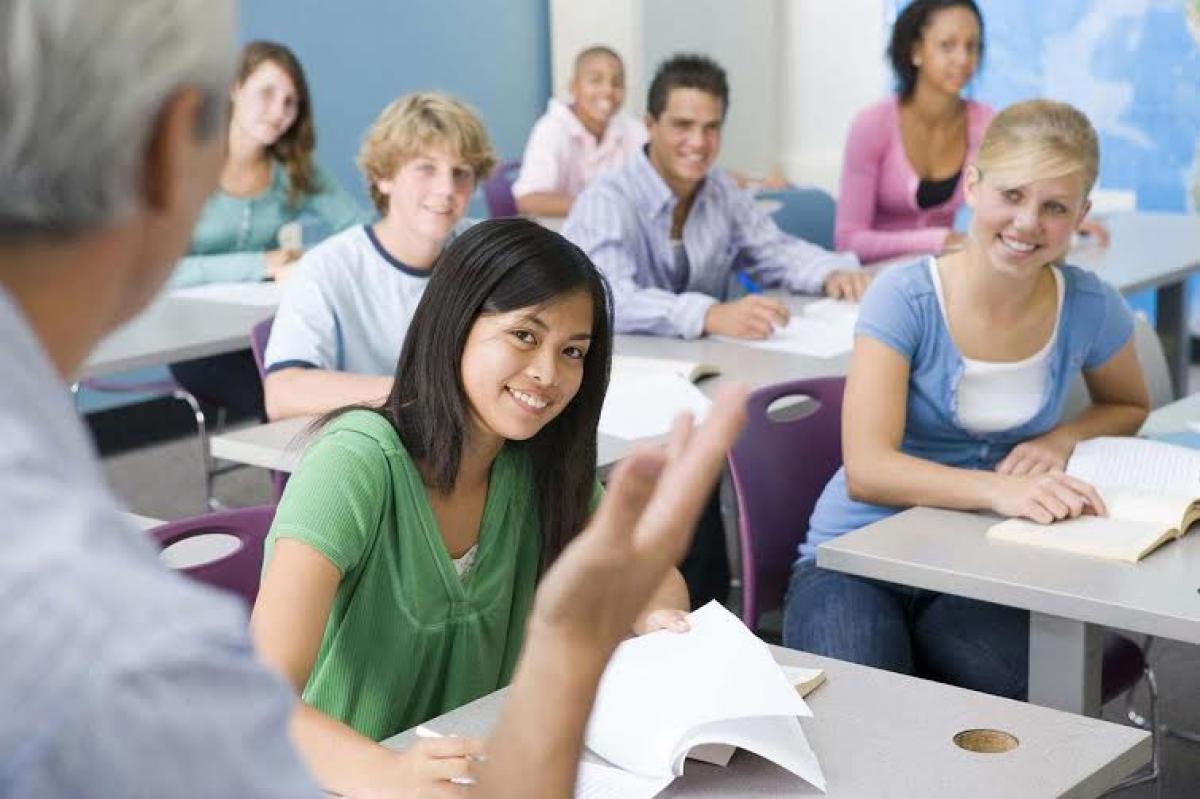 Highlights
Future of Brazil Education Market is expected to be led by Test Preparation and E-learning Segments
Future of Brazil Education Market is expected to be led by Test Preparation and E-learning Segments
The private players in Brazil Education market are expected to maintain focus on expanding their networks across the country as well as use the latest technology to enhance learning experience of students.
Ken Research announced its latest publication on "Brazil Education Market Outlook to 2020 - Driven by Rising Preferences for Higher Education and Innovations in Classroom Teaching" which provides a comprehensive analysis of the Private Education Market in Brazil. The report covers various aspects such as market size of Brazil Education Market size and segmentation on the basis of type of education.
This report also offers prevalent trends and developments in the industry, SWOT analysis, external environment analysis, government regulations and opportunities prevailing in the industry. The report covers competitive landscape of the industry in which the information related to the players operating in this industry has been comprehensively presented.
This has been complemented with information on the major macroeconomic indicators affecting the market. The report is useful for existing private players and new players venturing in different segments of the Brazil Education market.
Brazil Education Market has witnessed a significant growth in the education sector in the last few years on account of positive growth rate in numbers of enrollments in private institutions and revenue. The government of Brazil has been spending nearly 5.8% of its GDP in the period 2010-2015 on education sector, which is comparatively higher than most OECD countries. Further, special attention is being paid to education sector in order to become competitive at the global platform by strengthening educational tie ups with the US. Overall, the education market has recorded revenue of USD ~ billion in 2015, registering a CAGR of 8.8% in terms of revenue during 2010-2015.
The robust growth has been due to the partnership between Pernambuco, the largest state in the northeast region which entered in partnership with multiple companies for the improvement of education level.
According to the research report, the Brazil education industry is estimated to witness a growth of ~% CAGR during the period 2016-2020, with private sector educational institutions driving enrollments in Brazil education industry. The market is expected to cross USD 351.7 billion by 2020 with K-12 education market dominating the industry with ~% share in the overall revenue.
"The test preparation market will be the fastest growing market in terms of CAGR over the forecasted period 2016-2020. It is anticipate that Brazil Test Preparation Market will progress at an impressive CAGR of ~% during 2016-2020, owing to rising competitiveness and the need to outperform in competitive examinations including GMAT, GRE, TOEFL and others", according to the Research Analyst, Ken Research.