India Seed market will reach INR 283.1 billion by FY: Ken Research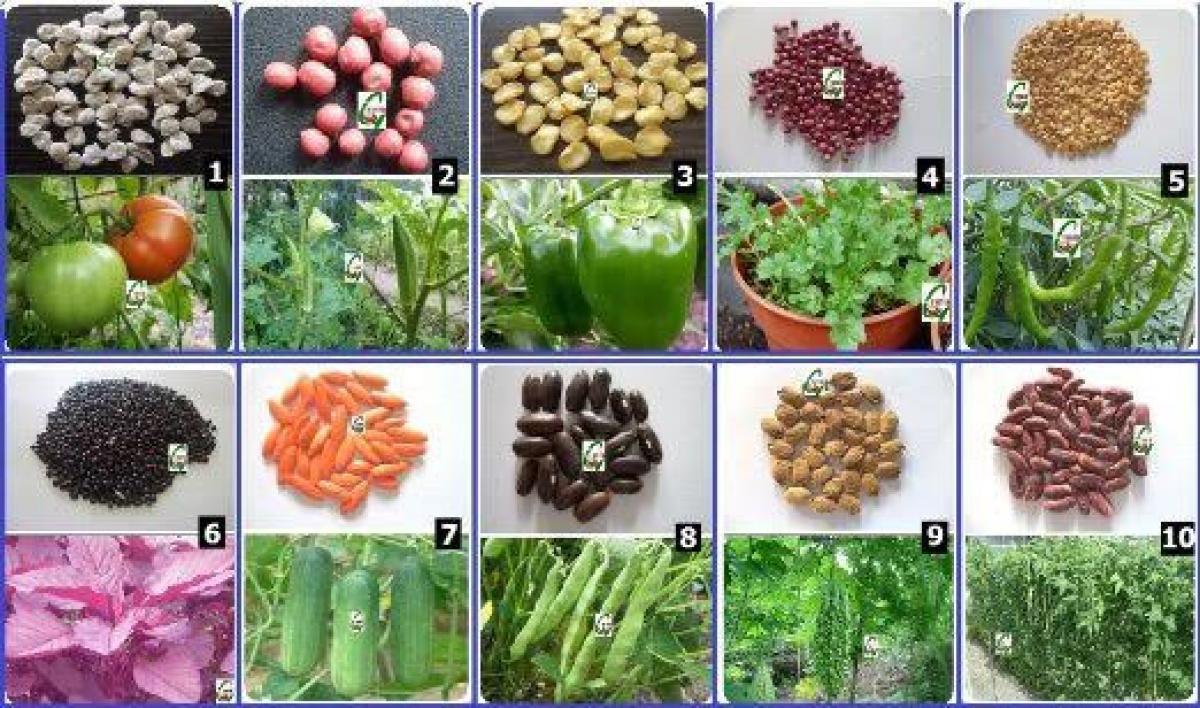 Highlights
The market leader, Nunhems is expected to maintain focus on hybrid vegetable seeds, whereas Syngenta plans for continuous thrust on high growth crops
The market leader, Nunhems is expected to maintain focus on hybrid vegetable seeds, whereas Syngenta plans for continuous thrust on high growth crops
Ken Research announced its latest publication on "India Seed Market Outlook to FY'2020 – Rapid Hybridization and Increased Government Support to Foster Future Growth" which provides a comprehensive analysis of the seeds market in India. The report covers various aspects such as market size of India seed market, segmentation on the basis of hybrid and non-hybrid seeds, vegetable and non-vegetable seeds industry structure and regional and national players.
The report also covers market in different aspects such as market size, segmentation of market on the basis of farm save and commercial seeds, import and export of seeds in the market. The report will help industry consultants, seed producing companies, suppliers and other stakeholders to align their market centric strategies according to ongoing and expected trends in the future.
The seed market in India has transformed immensely over the years from conventional seed market to a marketplace for genetically modified seeds, by growing at a CAGR of ~% over the period, FY'2010-FY'2015. In the recent years, there has been a shift in the preference by the farmers from open pollinated varieties to hybrids in field crops as well as vegetable crops.
Increasing population will result in an improved food demand. It will also lead to higher urbanization thereby reducing arable land and will place biodiversity resources under stress. The industry is expected to face major challenges in terms of unpredictable weather which may affect the pest occurrences in the short term. In addition, rising awareness among the farmers, growth in income levels owing to constant rise in prices of agriculture commodities combined with availability of better quality seeds would continue to push seeds demand in near to medium term period.
According to the research report, the India seeds market will grow at a considerable CAGR rate reaching INR 283.1 billion by FY'2020 due to improvement of seed replacement rate, production and distribution of quality seeds appropriate to agro-climatic zone at affordable prices along with a determined effort to address region specific constraints.