Complaints against health insurers rise in FY15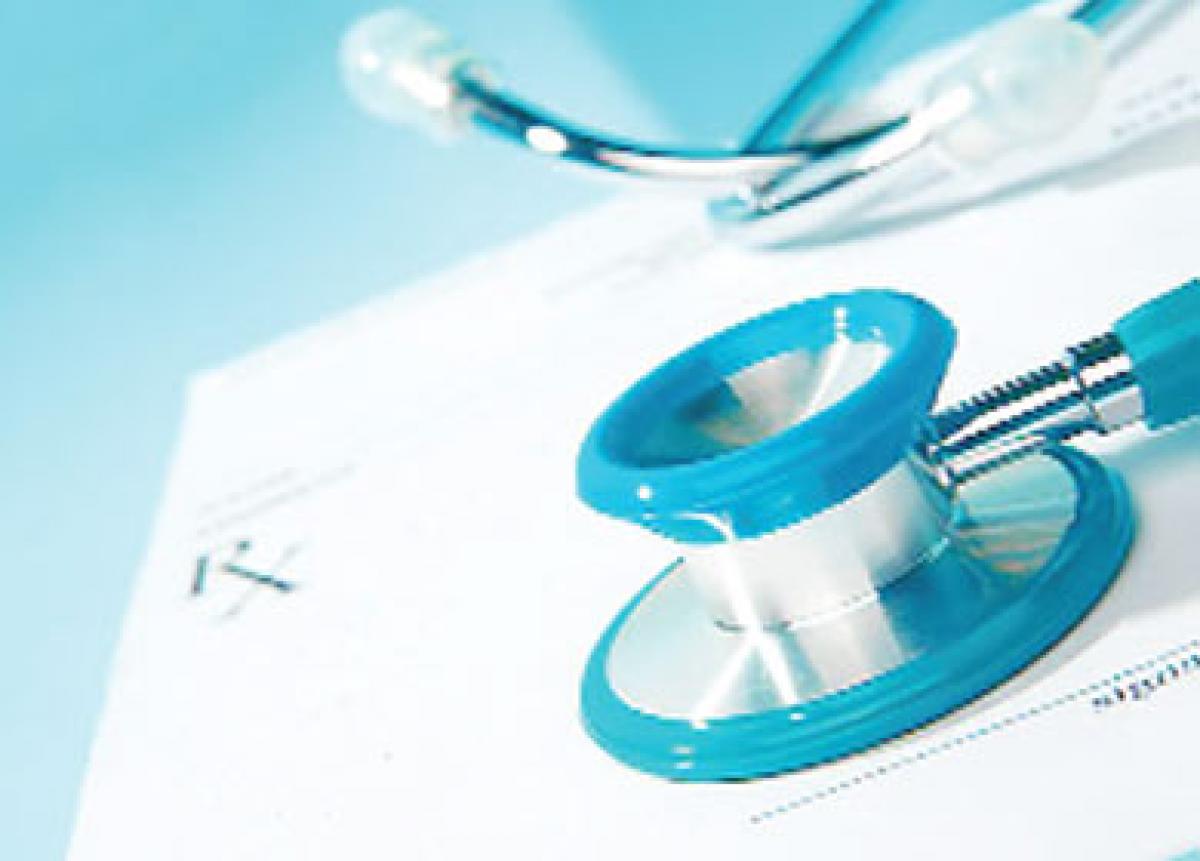 Highlights
The number of customer complaints against health insurers, the second-largest portfolio in the Rs 87,000-cr non-life insurance industry, went up by 2 per cent to 25,600 in fiscal 2015 over the previous year
Mumbai : The number of customer complaints against health insurers, the second-largest portfolio in the Rs 87,000-cr non-life insurance industry, went up by 2 per cent to 25,600 in fiscal 2015 over the previous year.
According to data from General Insurance Council around 11,000 or 44 per cent complaints registered in 2014-15 were related to claim settlement, up from about 10,000 complaints in 2013-14.
The health segment commands 25 per cent of the non-life insurance business.
In policy terms, 7,000 or 29 per cent complaints were registered in 2014-15 as against 6,000 or 26 per cent complaints in the year-ago, the data showed. However, industry players have blamed "lack of understanding" among the customers regarding the policies as the main reason for the spike in complaints.
"In health insurance, the number of complaints have gone up mainly because of the lack of understanding among the insured about the policies issued to them," General Insurance Council Secretary General R Chandrasekaran said.
Topping the list is the customer demanding to cover even the room rentals, which is not covered under his or her policy. Health insurance grew by about 40 per cent in case of standalone health insurers, whereas the general insurers have grown by 25-30 per cent during last one year, he said. The industry feels that complaints are still not alarming and they believe that the recently launched ROHINI initiative will improve things in future.