Toothpaste and toothbrushes are amongst the top 10 personal care products bought by the Filipinos: Ken Research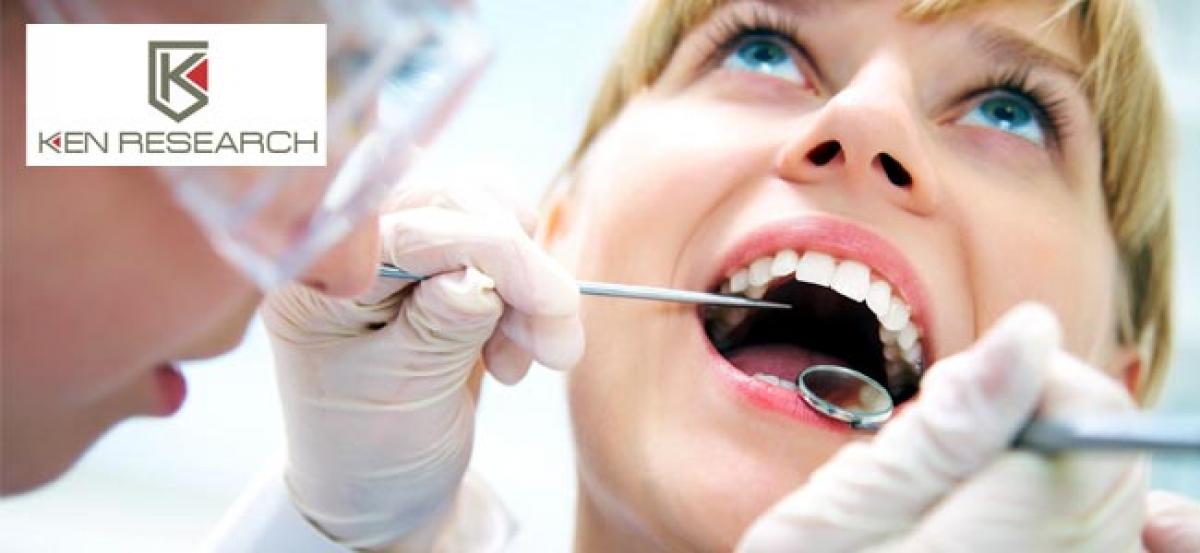 Highlights
According to the Ken Research The Philippines oral care market has been experiencing a transformation owing to increasing awareness for oral health and hygiene. Growing awareness of oral care and quality of oral care services being provided
According to the Ken Research The Philippines oral care market has been experiencing a transformation owing to increasing awareness for oral health and hygiene. Growing awareness of oral care and quality of oral care services being provided by dental care providers have been major factors driving the oral care market in the country. The oral care market in the Philippines has grown at a CAGR of 1.1% during the period of 2009-2014. The oral care market majorly derives revenue from toothbrushes and toothpastes which have been the largest contributors in terms of revenue.
Whitening toothpaste, fluoride toothpaste, desensitizing toothpaste and anti-plaque toothpaste are highly popular categories of toothpastes in the country. Mouthwashes have become an increasingly essential part of oral healthcare in the Philippines over the last decade. Growing awareness for oral health and rising dental problems amongst the youth has led to popularity of products such as mouthwash and dental rinses. Antiseptic and anti-plaque mouth rinses are effective in killing bacterial plaque causing cavities, gingivitis, and bad breath.
The oral care market in the Philippines is majorly dominated by a few global players including Colgate-Palmolive, P&G and Unilever. Manufacturing companies have been able to address emerging preferences for convenience-focused oral care through multi-benefit products that address several oral hygiene issues at the same time. Colgate-Palmolive Philippines has remained as the market leader due to inclining sales of toothpastes and manual toothbrushes.
The oral care market in the country is anticipated to expand at a healthy rate in the near future and the growth will be driven by expansion of consumer base along with rising demand contribution of rural and semi-urban areas. Additionally, development of innovative products such as dental floss and mounting demand for aesthetic dentistry is anticipated to drive the future growth of this market. Over the next five years, the market for oral care is forecasted to grow at a CAGR of 2.6%.
The latest publication by Ken Research on "Philippines Dental Care Market Outlook to 2019 – Increasing Awareness on Oral Care and Popularity of Dental Tourism to Foster Growth" provides comprehensive analysis of the oral care market in the Philippines covering various aspects such as market size of Oral Care Market, segmentation on the basis of product categories (toothbrush, toothpaste, mouthwashes, dental floss), by urban and rural. This report also offers prevalent trends and developments, government regulations, SWOT analysis, and challenges in oral care. The report also covers the competitive landscape of major players operating in the oral care market. The report is useful for oral care products manufacturers, distributors and new players venturing in the oral care market.