Key Indian equity indices open marginally higher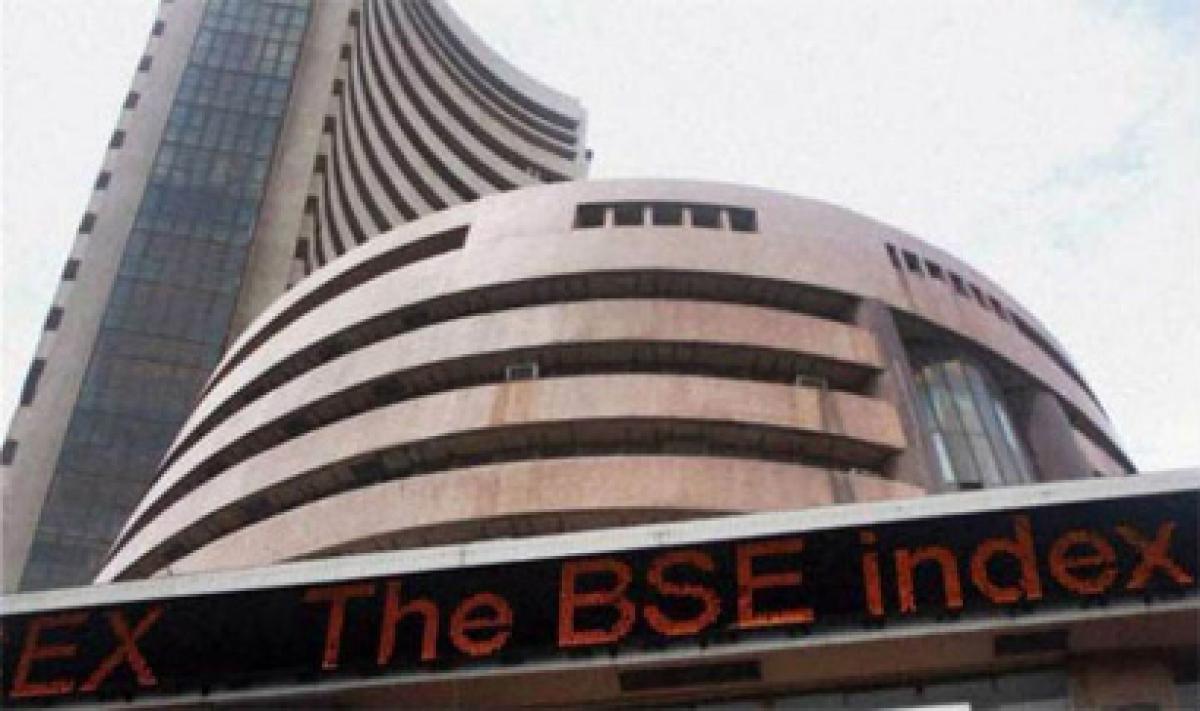 Highlights
Key Indian equity indices opened marginally higher on Friday, even as Asia-Pacific shares lost ground.In the West, while the European markets had shed their initial gains to end lower on Thursday, the US markets ended higher for the second da
Key Indian equity indices opened marginally higher on Friday, even as Asia-Pacific shares lost ground.In the West, while the European markets had shed their initial gains to end lower on Thursday, the US markets ended higher for the second day.
The sensitive index of the Bombay Stock Exchange (BSE) opened at 24,360.36 points, against the previous close at 24,338.43 points. Soon after, the index was trading at 24,387.14 points with a gain of 48.71 points, or 0.20 percent.
At the National Stock Exchange (NSE), the Nifty was ruling at 7,418.65 against the previous close at 7,404.00 points, to log a gain of 14.65 points or 0.20 percent.
On Thursday, which was marked by some volatile trading on Indian bourses, the 30-share Sensex had ended 115.11 points or 0.48 percent higher, while the broader 50-share Nifty posted a gain of 42.20 points or 0.57 percent.
"The US markets had ended in positive after a relatively lackluster performance on Friday. The lack of direction seen for much of the day came as traders kept a close eye on the price of crude oil," Angel Broking said in an analysis a head of the opening bell in India.
"European markets ended mixed. A rebound in commodity prices provided a boost to the markets which aided mining and energy stocks. However, mixed corporate earnings results and an European Commission growth downgrade limited gains," the brokerage added.