Union Budget 2016 must have maximum focus on rural economy and infrastructure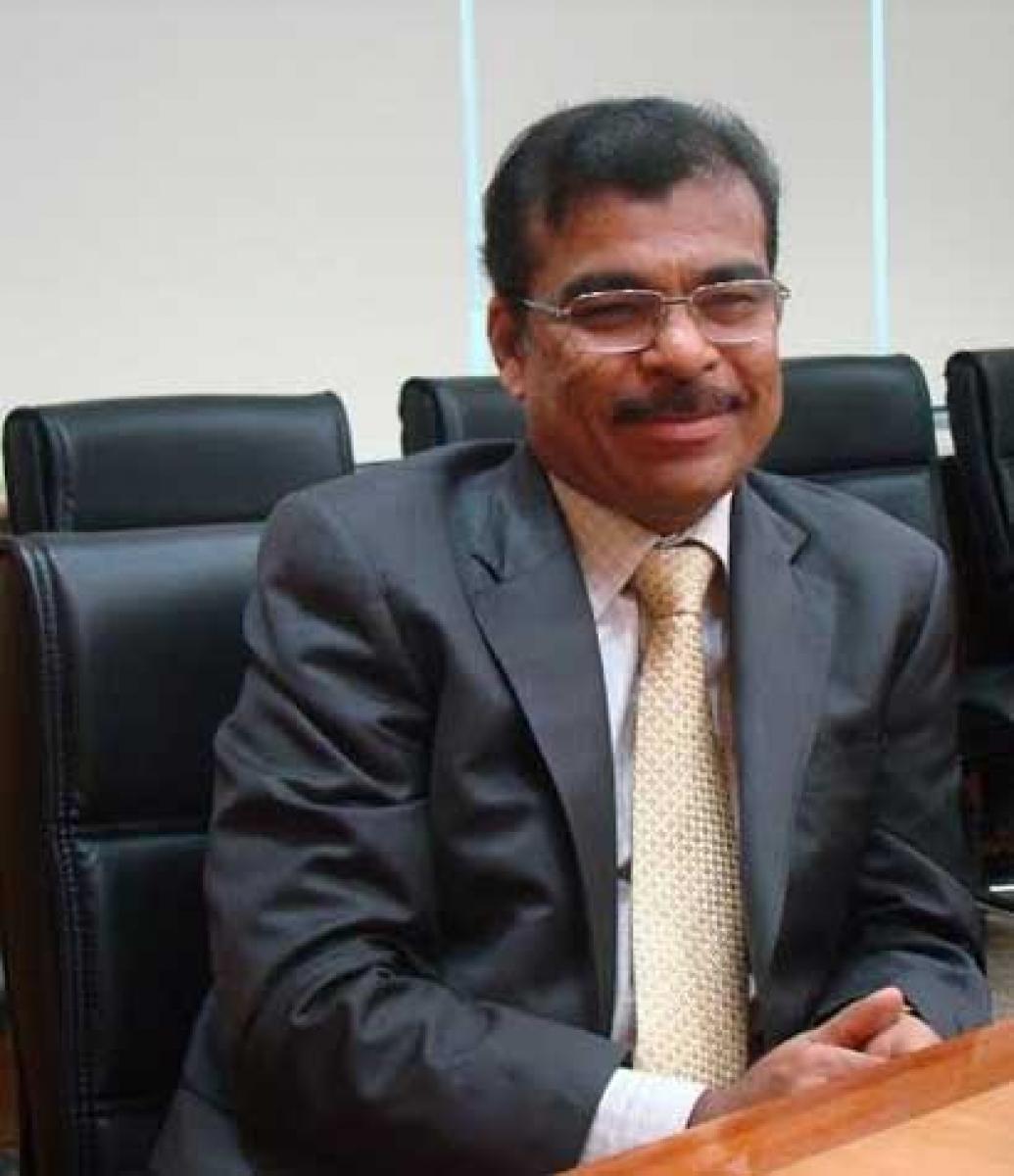 Highlights
Infrastructure should be main focus of this year's budget. 'The Make In India' campaigns success hinges totally on support system and enabling environment. India needs faster & efficient connectivity between ports, railways to the site /plants that would reduce logistics cost which is probably one of the highest in the world for movement of goods. Attracting Investment in defense and high technolo
Infrastructure should be main focus of this year's budget. 'The Make In India' campaigns success hinges totally on support system and enabling environment. India needs faster & efficient connectivity between ports, railways to the site /plants that would reduce logistics cost which is probably one of the highest in the world for movement of goods. Attracting Investment in defense and high technology is essential to bring in knowledge and encouragement for high technology to flourish in India.
Encourage higher investment in power sector is very important as the demand for power is likely to go up further.
Further push is required in increasing manufacturing activity especially in MSME segment. The MSME segment not only creates more employment opportunity but also exports.
There should be maximum focus on rural economy and infrastructure. Increasing employment in rural by creating local infrastructure would not only help rural economy but also would help consumption. Most of Indian manufacturers depend on rural consumption to increase the scale or for adding to capacity.
Recently Hon'ble Prime Minister and Finance Minister have commented the MGNREGA scheme on completion of 10 yrs and appreciated its contribution. Even calling it as another engine to pull the economy. This is a very positive step as MGNREGA has benefited 276 million workers of which more than 50 % of them are woman and 33% of them belong to SC/ST community. We should include toilets, building schoolrooms, drinking water, tank, road etc in the scope of MGNREGA.
To increase the productivity and quick implementation some mechanization along with labor work should be done to create quality infrastructure in rural areas. These activities will support cash earnings for the poor that helps local education of their children, and also creates awareness about cleanliness by the usage of toilets, giving the 'Swach Bharat' campaign a very big boost. This will also bring feel of ownership and pride for the local people, as they are involved in creating their own infrastructure. The JAM Trinity holds the key to one of the biggest pieces of reform ever attempted in India for direct subsidy transfers. This may be used for making all the wage payment and other work related payments effectively plugging leakages and diversion of funds. The post office has network of 1,55,000 of which 89% being in rural areas opening accounts in Post Bank using Adhaar Card and payment through mobile makes the system very transparent.
MUDRA, Micro Units Development & Refinance Agency Ltd, announced in the last budget was set up as a subsidiary of SIDBI. The enactment of an act for Mudra Bank is still pending. The early passing of the law will benefit microfinance and NBFC companies.
By Umesh Revankar, MD & CEO, Shriram Transport Finance Limited