Lendingkart Joins Hands with Craftsvilla.com to Facilitate Easy Loans to its Sellers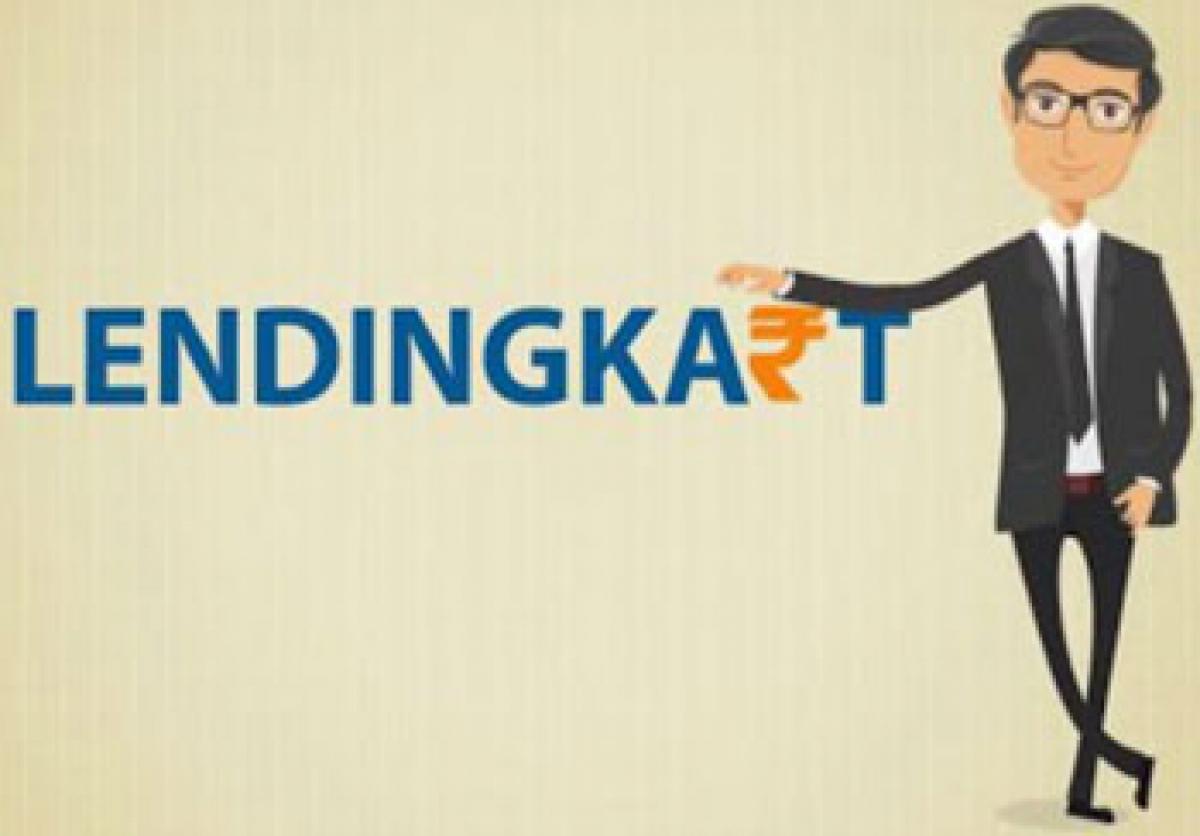 Highlights
The strategic alliance will help sellers on Craftsvilla platform manage their cash flows, resulting in growth of the marketplace
The strategic alliance will help sellers on Craftsvilla platform manage their cash flows, resulting in growth of the marketplace
India, 26 February, 2016: Lendingkart, a leading online platform that facilitates small and medium enterprises (SMEs) in obtaining working capital loans, today announced that it has tied up with Craftsvilla.com, country's leading e-commerce marketplace for ethnic products. The association will work towards facilitating easy and collateral-free working capital loans to Craftsvilla's fast-growing sellers seeking monetary assistance, thus enabling them to focus more on their businesses.
Mumbai-based Craftsvilla, which is India's largest online shopping store for sarees, salwar suits, lehengas, jewellery, home decor and other ethnic products has recently launched 'seller financing' program which has been providing a financing aid platform to their sellers. Partnership with Lendingkart will further take Craftsvilla's 'seller financing' program a step ahead towards unprecedented growth besides fulfilling the rising demand for their products.
Harshvardhan Lunia, Co-Founder and CEO, Lendingkart said, "Small businesses and sellers on online marketplaces struggle to get financing these days to keep up with the escalating demands and competitive markets. At Lendingkart, we are committed to help SMEs access quick and hassle-free loans via convenient financing processes. By partnering with Craftsvilla, we will help its sellers obtain loans with limited credit history, thereby bridging gaps in their business cash-flows."
The pilot financing program will be extended to the regular sellers on Craftsvilla's platform. This strategic alliance will offer them an opportunity to grow fast and build loyalty with the brand as most sellers sell on multiple platforms.
"Craftsvilla is offering a marketplace on the other side. Our regular sellers will have access to a marketplace of lenders. With this association, Lendingkart will have its own parameters to select sellers for financing based on their customer ratings, sales growth and credit score. We want our merchants to be sufficiently financed so that they are able to concentrate only on scaling up the supply as per growing demand of customers," said, Manoj Gupta, Co-Founder Craftsvilla.com.
Lendingkart has developed a tool which utilizes a unique mix of Big Data analytics, decision science, and other proxies to derive credit comfort and assess the creditworthiness of small business owners. Most of the credit risk analysis at Lendingkart's affiliated NBFCs, is done digitally so that loans can be disbursed in less than 72 hours even in semi-urban and tier-2 cities.