Craftsvilla to disrupt INR 50,000 CR ethnic food space, acquires PlaceofOrigin.in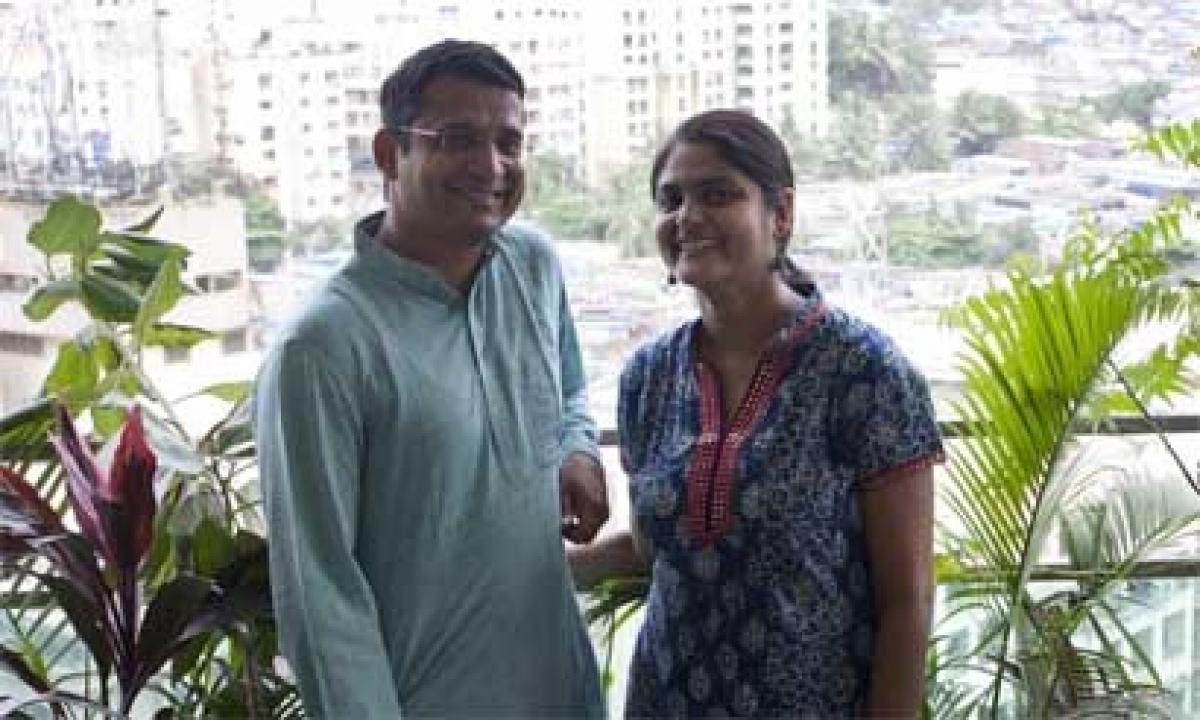 Highlights
Craftsvilla.com has acquired PlaceofOrigin.in, a unique platform that brings India`s specialty foods to your doorstep. Bangalore-based PlaceofOrigin.in curates and onboards food producers of ethnic Indian foods and local specialities across the categories of sweets, snacks, staples & healthfoods. They leverage technology & the inherent brand power to give iconic local producers access to the natio
Craftsvilla.com has acquired PlaceofOrigin.in, a unique platform that brings India`s specialty foods to your doorstep. Bangalore-based PlaceofOrigin.in curates and onboard food producers of ethnic Indian foods and local specialities across the categories of sweets, snacks, staples & healthfoods. They leverage technology & the inherent brand power to give iconic local producers access to the national marketplace.
This was an all-equity deal at an undisclosed valuation.
Earlier this year, craftsvilla.com had acquired Mumbai-based virtual logistics startup Send.
Having successfully built and scaled up the Craftsvilla platform as India`s biggest online ethnic store, the company had been evaluating opportunities with large potential and clear synergies.
""Craftsvilla's vision is to build a one-stop destination for consumers to buy everything ethnic. We believe that ethnic foods are as big a category as ethnic wear with upwards of 50,000Cr market size and we are looking at ethnic foods as another frontier of growth in ethnic space. Ethnic foods category is very unique with lots of regional variety and is very unstructured. Also, shelf life is a unique challenge to online shopping in this category. Place of origin has been working in this category for last two years and has been able to bring a lot of regional varieties online and address key logistics challenges in this space. We look forward to utilizing their experience and our reach to make this a huge category of Craftsvilla", says Manoj Gupta, co-Founder and CEO of Craftsvilla.com who had been exploring a foray into this sector.
Food is an integral part of the ethnic landscape and clearly, the concept of PlaceofOrigin resonates with what craftsvilla.com wants to build.
PlaceofOrigin.in was founded by the passionate duo of Ashish Nichani and Sudarsan Metal, both ex-bankers and foodies. The duo quit their jobs to pursue their common entrepreneurial passion and launched the concept of PlaceofOrigin in end-2014. Since then, they have quickly scaled up their operational footprint to service vendors and customers from across 20 states of India.
"We believe there is an online demand potential of $5 Billion which is waiting to be tapped. We are excited to work with Manoj and disrupt the specialty food market, thereby providing genuine value & happiness to consumers and producers alike", say the co-Founders of PlaceofOrigin.in.
PlaceofOrigin.in were previously incubated at Axilor Ventures, a startup incubator launched by Mr. Kris Gopalkrishnan, Mr. Shibulal (ex-CEOs of Infosys), Prof Tarun Khanna from Harvard and Mr. Srinath Batni (ex-Director of Infosys).
PlaceofOrigin.in have a proven business model, a good customer experience and a foundation of high-quality producers.
The simplicity and value of the business are in many ways similar to craftsvilla.com's first acquisition, Sound. The logistics provider, Sendd, founded by former IITB students, Nav Agarwal, Sumeet Wadhwa and Sargun Singh Gulati demonstrated to craftsvilla.com that they could reduce RTO (return to the origin) by more than 25%, in some cases even 50% and logistics pricing up to 30%.
Both the acquisitions are in line with craftsvilla.com's vision to build a one-stop destination for consumers to buy everything ethnic.