Malaysia Furniture Market is Expected to Reach USD 5.5 billion by 2020: Ken Research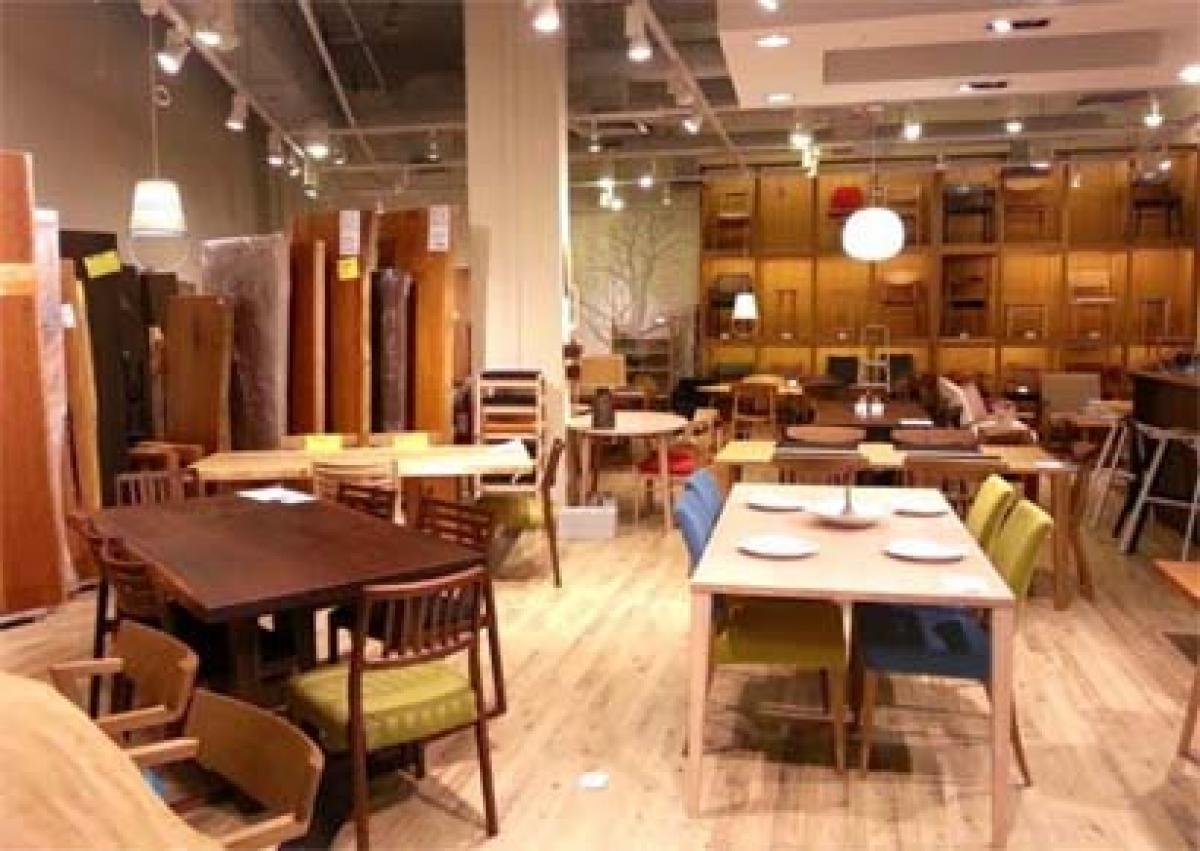 Highlights
Future Growth of Malaysia Furniture market is expected to be led by Furniture export market, increase in trend of Online shopping followed by demand for residential and Non-residential units in the country
Future Growth of Malaysia Furniture market is expected to be led by Furniture export market, increase in trend of Online shopping followed by demand for residential and Non-residential units in the country
The Dominating furniture market players in organized sectors are Lorenzo, PohHuat, Shh furniture, Marcoco, Hinlim, TA furniture
The online Furniture Players such as Lazada, Rakuten, Delima and others are expected to compete with other players in the overall Malaysia Furniture market.
Ken Research announced its latest publication on "Malaysia Furniture Market Outlook to 2020 – Growth in Furniture export & rise in trend of online furniture sales to drive future" which provides a comprehensive analysis of the Furniture market in Malaysia. The report covers various aspects such as market size of furniture market, furniture export market, segmentation by residential furniture market and non-residential market, organized and unorganized market and on the basis of types of material used, product categories, distribution channel and by customer preference. The report also provides competitive landscape and profile of major players operating in furniture market of Malaysia. The future analysis of overall Furniture market and by segments has also been discussed in each of the sub segments. The report is useful for furniture exporter, retailer, Manufacturer and other stakeholders to align their market centric strategies according to ongoing and expected trends in the future.
The Malaysia furniture market has witnessed a growth in recent years on account of increase in furniture export, rising demand for Malaysian Furniture products globally, increase in trend of online shopping, increase in residential and Non-Residential units, increase in travel & Tourist industry and entry of new players. The surge in growth is majorly originated from growth in Export market. The growth in furniture market of Malaysia has been largely led by the domestic factors such as supportive government policies, increasing demand and entry of new player in market. The furniture market is comprised of organized and unorganized players. In organized sectors players such as SHH furniture, Marcoco Furniture Hinlim and other large organized players are dominating the market. The Malaysia Furniture market revenues have grown at a CAGR of ~% from 2010-2015.
According to the Ken Research report, the Malaysia Furniture market will grow at a considerable CAGR rate thus reaching USD 5.50 billion by 2020 with an increase in export market, rising personal disposable income, increase in presence online furniture retailers and increase in demand of wood furniture in global market.
"Increase in furniture export due to the increase in global demand of Malaysian furniture and expansion of real-estate sector, are anticipated to give a boost to Malaysia Furniture market. Additionally, rise in personal disposable income, booming hospitality sector in the country will trigger the demand of furniture in Malaysia in upcoming years. Increase in labor cost, increase in cost of raw materials and huge fluctuation in the exchange rate are few of the major challenges which will affect the growth of this industry in the future". The companies in coming years should invest in research and development of the company, and they should also look to upgrade their production process. The research should be focused on the customer's need, what customers want, which furniture material they prefer, what design and size they go for and other aspects. The company should invest in automation in production process to improve production capacity and upgrade their existing production process according to the Research Analyst, Ken Research.