Trimble Introduces Enhanced Tekla Software Solutions For More Efficient Construction Workflows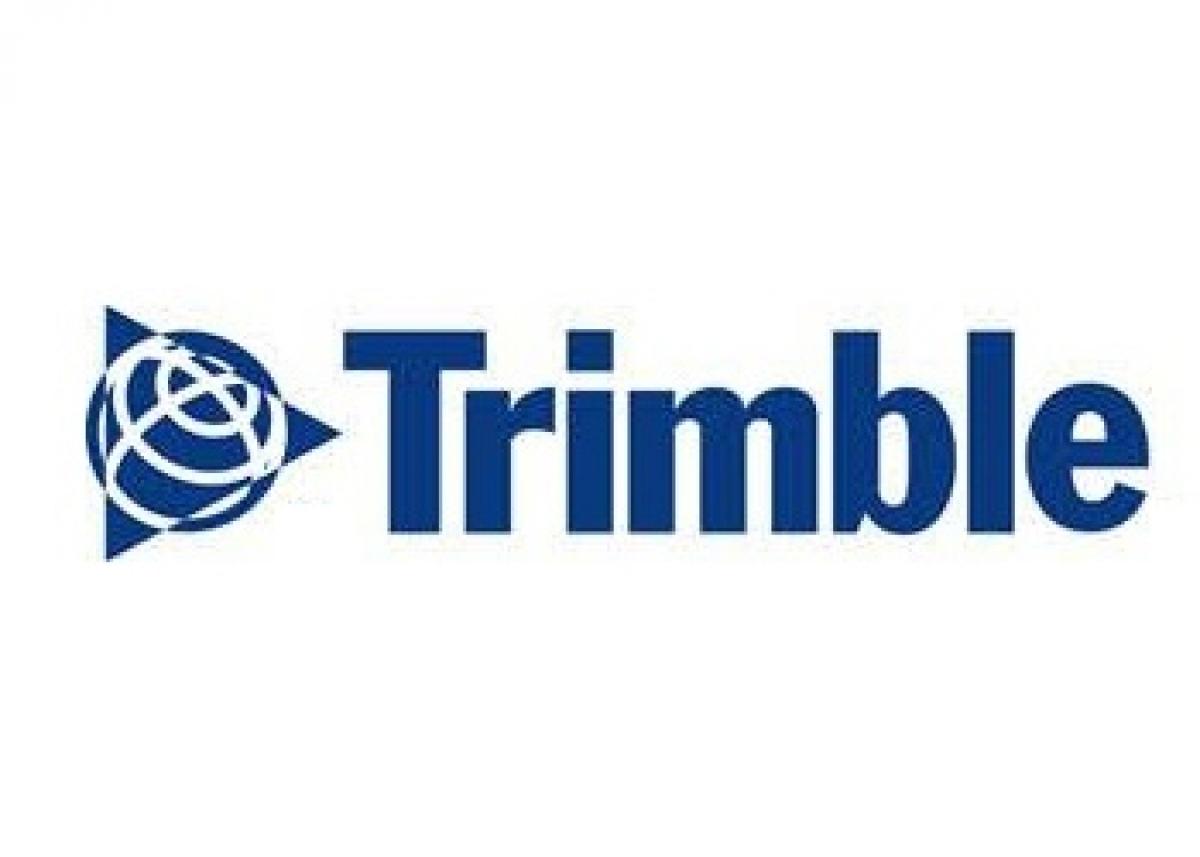 Highlights
Trimble (NASDAQ: TRMB) introduced today new software version of its Building Information Modeling (BIM) Tekla Structures 2016. The solution provides enhanced collaboration and workflow efficiency for structural steel and precast concrete
New Software Version Improves Construction Project Workflows through
Better Usability, Efficient Drawing Production and Enhanced Collaboration

SUNNYVALE, Calif: Trimble (NASDAQ: TRMB) introduced today new software version of its Building Information Modeling (BIM) Tekla Structures 2016. The solution provides enhanced collaboration and workflow efficiency for structural steel and precast concrete designers, detailers and fabricators, concrete contractors, general contractors and structural engineers.

Tekla Structures 2016: New User Interface and Advanced Information Utilization

Tekla Structures, the most advanced BIM software, makes accurate, constructible modeling of any steel or concrete structure possible. The new software version provides even more efficient modeling, allowing increased productivity by avoiding costly errors more easily in the fabrication and construction phases. Software is available and supported in 17 languages of which Korean is introduced with this release.

The new Tekla Structures user interface offers a smooth user experience and shorter learning curve with several features that make modeling easier and accelerate the design process. The customizable menus and easily recognizable icons allow users to save time, improving modeling efficiency while the consistent colors help them immediately spot what they are looking for in the models.

The new version also introduces more efficient utilization of model information. Managing the model content and also reporting are effective. Finding possible flaws during the design phase when they are simpler to fix compared to rework on the construction site can bring savings. Creating repetitive fabrication information, such as concrete covers for precast elements, can be automated for increased productivity.

With Tekla Structures 2016, collaboration has become easier and more reliable with its advanced functionalities such as Industry Foundation Classes (IFC) file change management. When another discipline working on the construction project makes changes, Tekla Structures users can now see what has changed in the IFC reference model.

In addition, visualization and traceability improvements in Tekla Model Sharing leverage collaboration through sophisticated change management. The tool allows team members to work on the same model from any location or time zone to deliver projects faster and with more flexibility. The changes list allows for filtering and searching for specific ones.

"Many of the new features and improvements have been developed to meet the requests of our customers. For example, drawing production is faster with functionality improvements and a 2D library, a collection of ready-made 2D details such as bolts, which allows users to pick details for their drawings instead of drawing them. Reusing customer-specific 2D details saves even more time," said Risto Räty, general manager of Trimble Buildings Structures Division.