Online fashion market to double by 2020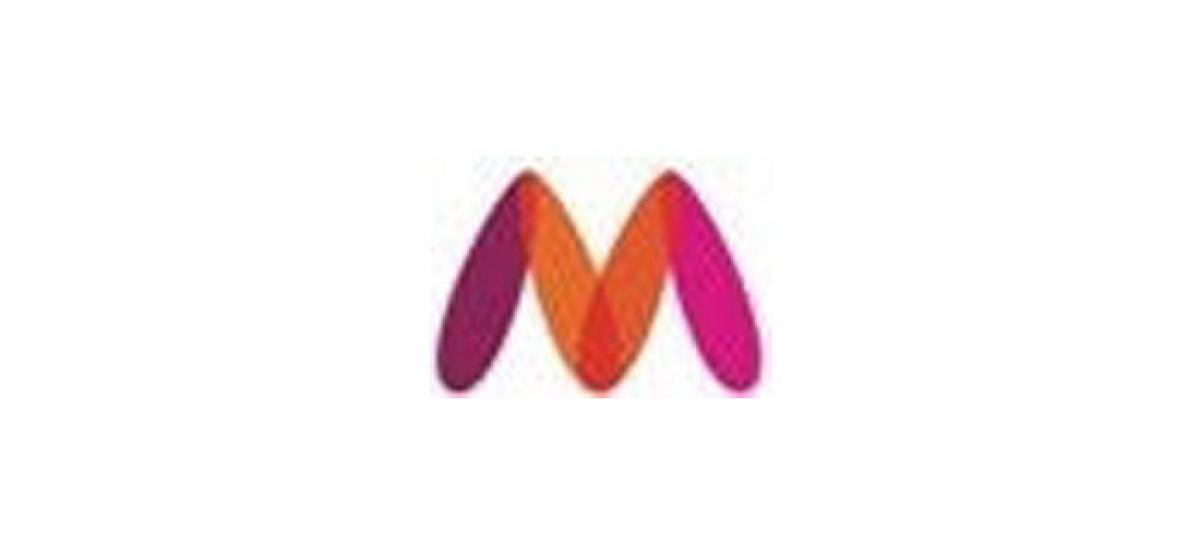 Highlights
The fashion and lifestyle industry in India is witnessing a surge, with strong drivers of growth and a host of other factors resulting in its progress. Pegged at USD 100 billion and growing at a CAGR of 8-10 percent offline
New Delhi : The fashion and lifestyle industry in India is witnessing a surge, with strong drivers of growth and a host of other factors resulting in its progress. Pegged at USD 100 billion and growing at a CAGR of 8-10 percent offline, the segment is projected to grow by 15-20 percent over the next five years, from the current 4 percent.
The same was stated by e-commerce major Myntra, whose research indicated that India has a 450 million internet user base, which is expected to grow by 62 percent to 729 million by 2020. Of this, 310 million are the active internet accessing population, accessing the internet at least once a month. This number is expected to increase by 35 percent to 419 million by 2020.
Furthermore, total number of online transactions were 200 million in 2017 and are expected to increase by 65 percent by 2020. Of the online transactors, 60 million is the base of online fashion shoppers, which is estimated to double by 2020 to about 120 million.
Out of the online shoppers, 50 percent reside in rural areas, while women shoppers form a base of 45 percent.
Mong the popular categories on Myntra include Active wear, Sustainable fashion, fast fashion, beauty and personal care and accessories.
"The penetration of online shopping which is currently at 4 percent will go up to 10 - 15 percent over the next 3 to 5 years. This will be driven by both proliferation, access to data and the consumer becoming more comfortable with online experiences. A customer typically went through a 3-5 year cycle from the moment of his first digital experience till he was comfortable buying products online; however these time frames are getting compressed. Going by this trend, the e-commerce sector could be as high as 50 percent of the organised retail market in India over the next 3 years," said Myntra-Jabong CEO Ananth Kumar.
The fashion market in India is currently estimated at USD 70 billion, of which only 25 percent is the organised retail market. E-commerce is a key channel for fashion and the online fashion market is projected to grow 3.5 fold from to reach USD 14 billion by 2020.