PR Professionals closes FY 17-18 with 100 pct growth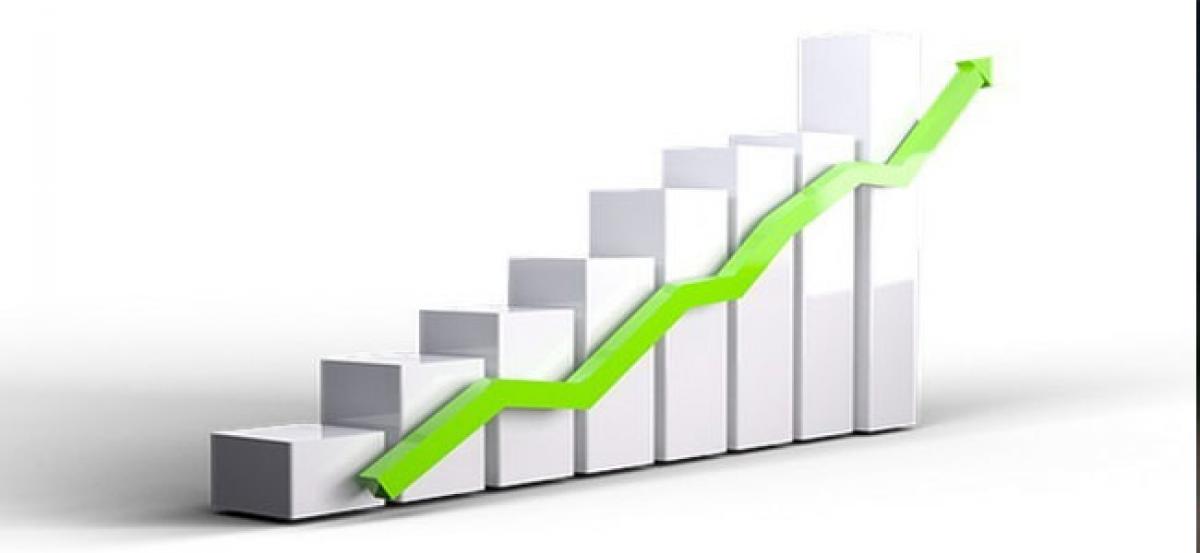 Highlights
PR Professionals, India\'s leading strategic communications agency continued it\'s fast paced growth for the fourth consecutive year.
Gurugram : PR Professionals, India's leading strategic communications agency continued it's fast paced growth for the fourth consecutive year.
With a year on year growth of 100 percent in FY 17-18, PRP grew almost 10 folds since 2014.
The agency started in 2011, saw an upsurge in the last four years with a CAGR of almost 72 percent.
In 2017-18, PR Professionals expanded its client portfolio with many industry leaders joining the client list.
The agency added over 25 new clients from different vericals which includes names like - National Capital Region Transport Corporation (NCRTC), DLF5, The Akshaya Patra Foundation, Su-Kam Power System Ltd., PerkinElmer, Uflex, SARE Homes, Like App, and Profine India.
PRP also executed many large scale projects such as strategic media communication for UNICEF in UP including communication campaign 'Dastak' launched by CM Yogi Adityanath, SIFFCY - children and youth International film festival by Smile Foundation and Delhi International Jazz festival by Indian Council for Cultural Relations.
To support its growing client base, PRP took on board senior associates across platforms and added over 100 years of vital experience to its team. The agency also shifted to its new headquarters at JMD Regent Plaza, M.G. Road, Gurugram.
"With the shrinking budget size and the need to reach out to a larger audience, companies are increasingly realising the significance of Public Relations. This in turn has resulted in the emergence of PR as the 'sunrise sector.' PR Professionals witnessed extraordinary growth over the past year. The advent of the new financial year brings forth new hopes in the wake of more companies turning to PR than ever before. We hope to continue this trend next year as well," said Sarvesh Tiwari, founder and managing director, PR Professionals.
Sarvesh Tiwari, a communication, advocacy expert and a social activist started PR Professionals in 2011.
Within a short span of time, the firm spread its wings across India and carved its niche among leading PR firms, especially in the area of real estate and infrastructure PR.
PR Professionals is the only agency that is associated with most Metro Rail projects across the country and is credited with building their favorable public from scratch.
PR Professionals has also been active on the social front and lent support to campaigns of big NGOs in the areas of WASH, Disaster and Risk Reduction, Immunization, Tribal Nutrition, Make in India, Run for Tiranga.
The agency is also a part of the government's 'Beti Bachao, Beti padao' initiative.
Not just this, PR Professionals also has several accolades to its credit, notable among them being the award for Best PR firm in healthcare by National Health Awards for developing innovative Health care awareness campaigns and the prestigious 'Excellence Award' by Institute of Economic Studies conferred by Health Minister of Malaysia.
Sarvesh Tiwari was conferred with 'International Leadership Innovation Excellence Award' in September, 2017.