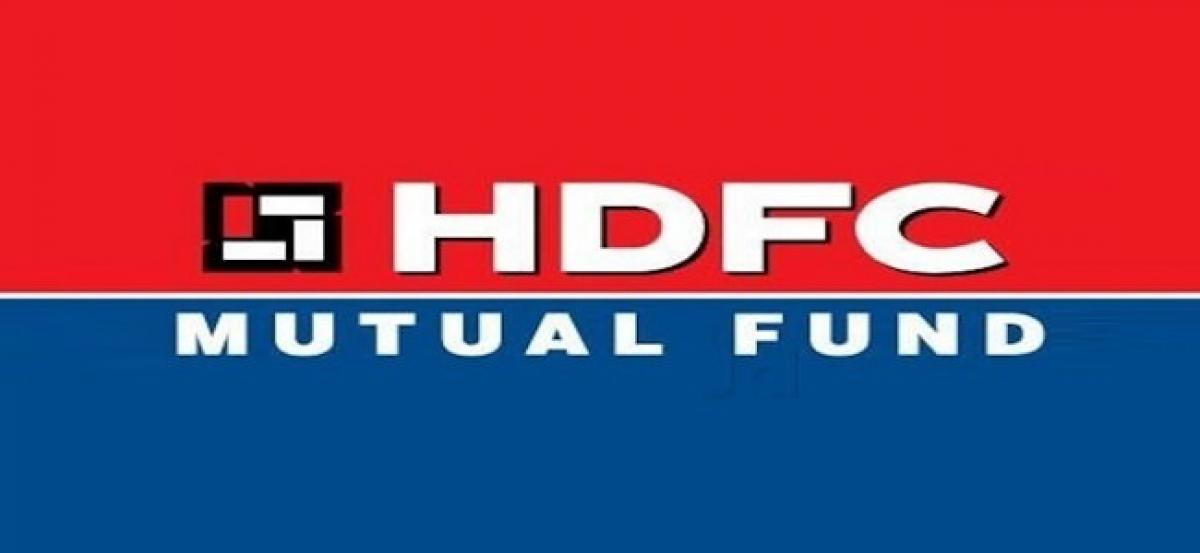 Highlights
HDFC Asset Management Company has received Sebis goahead to float an initial public offer IPO The company had filed draft papers with Securities and Exchange Board of India Sebi in March and received its observations, as per the latest update with the markets watchdog
HDFC Asset Management Company has received Sebi's go-ahead to float an initial public offer (IPO). The company had filed draft papers with Securities and Exchange Board of India (Sebi) in March and received its 'observations,' as per the latest update with the markets watchdog.
Sebi's observations are necessary for any company to launch public issues like rights issue, initial public offer and follow-on public offer (FPO). Going by the draft papers, the proposed IPO offers up to 2.54 crore equity shares of the fund house through an offer for sale of 85.92 lakh shares by HDFC and up to 1.68 crore shares by Standard Life.
The offer comprises a net offer to public of up to 2.21 crore equity shares, a reservation of up to 3.20 lakh shares for purchase by eligible HDFC AMC employees. Besides, 24 lakh shares have been reserved for eligible HDFC shareholders.