Telangana to deploy blockchain tech in Transport Dept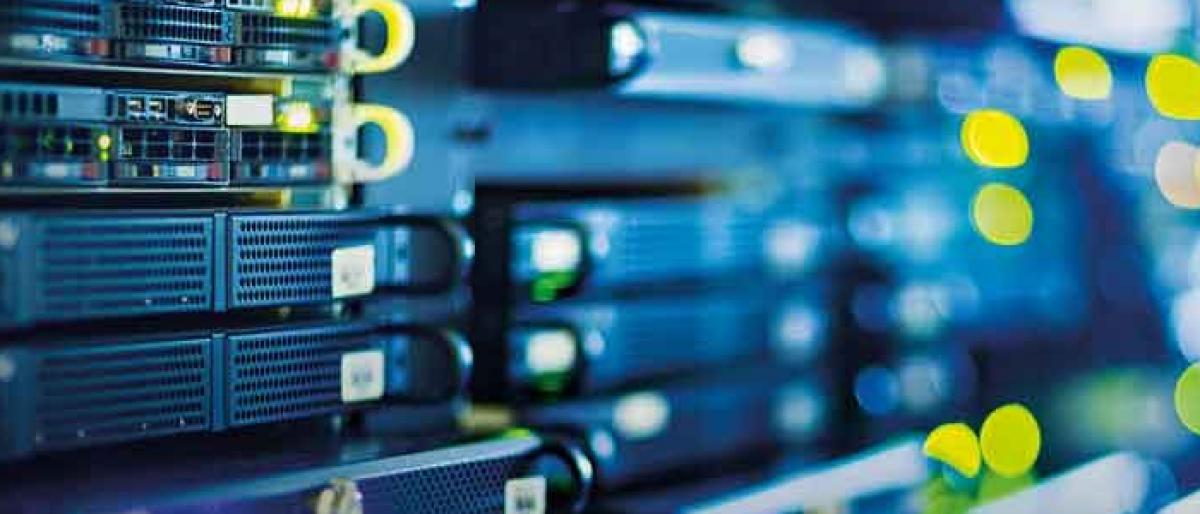 Highlights
The Transport Department of the Telangana government will soon deploy blockchain technology for vehicle lifecycle management The system is likely to go live within 46 weeks, according to software major Tech Mahindra which is implementing it
​Hyderabad: The Transport Department of the Telangana government will soon deploy blockchain technology for vehicle lifecycle management. The system is likely to go live within 4-6 weeks, according to software major Tech Mahindra which is implementing it.
"The vehicle lifecycle management system which was developed by us and on a pilot for quite some time now, will go live in the next four-six weeks," Rajesh Dhuddu, Blockchain Function Head, Tech Mahindra, told The Hans India, at the recent the International Blockchain Congress held in the city.
The vehicle lifecycle management system proactively tracks the entire lifecycle of the vehicle from manufacturer-dealer-buyers-sellers-insurance and vehicle service companies to scrap, Rajesh said and added, "For example, when the vehicle changes ownership, the ownership does not change in the record format. lockchain helps to track the entire ownership record of the vehicle from registration till the vehicle goes out of function including payment of taxes and accident history if any".
Commending the Telangana government for initiating several pilot projects based on blockchain, Rajesh cited 'Dharani' - an integrated land record management system to develop a modern, comprehensive, transparent and near real time land records which would help the government to end up in conclusive titling of land.
According to him, blockchain technology can play a key role in building citizens confidence on the governments. "Blockchain technology plays a critical role in the government-citizen relationship as the technology helps the governments' to provide their services with much more visibility and transparency reducing the incidence of fraud & corruption," he explained.
"At the first level, the governments'-initiated services like online payments and registrations through minimum intervention of technology. In the second level, they will use technologies to fight corruption in large scale service operations like PDS (public distribution system), land records, vehicle lifecycle management, managing health records, voting in elections, peer to peer energy transactions, tax and welfare payments," he added.
With a host of benefits on the anvil as a result of using blockchain technology in areas like banking, supply chain management, identifying the genuineness of automobile parts, forward and reverse logistics for telecom, parts tracking for aircraft manufacturers, maintenance of health information exchange, blockchain as a technology cannot be a one-stop solution for every problem, but could have a substantial impact in many areas, he added.