Rupee falls to its all time low of 70.32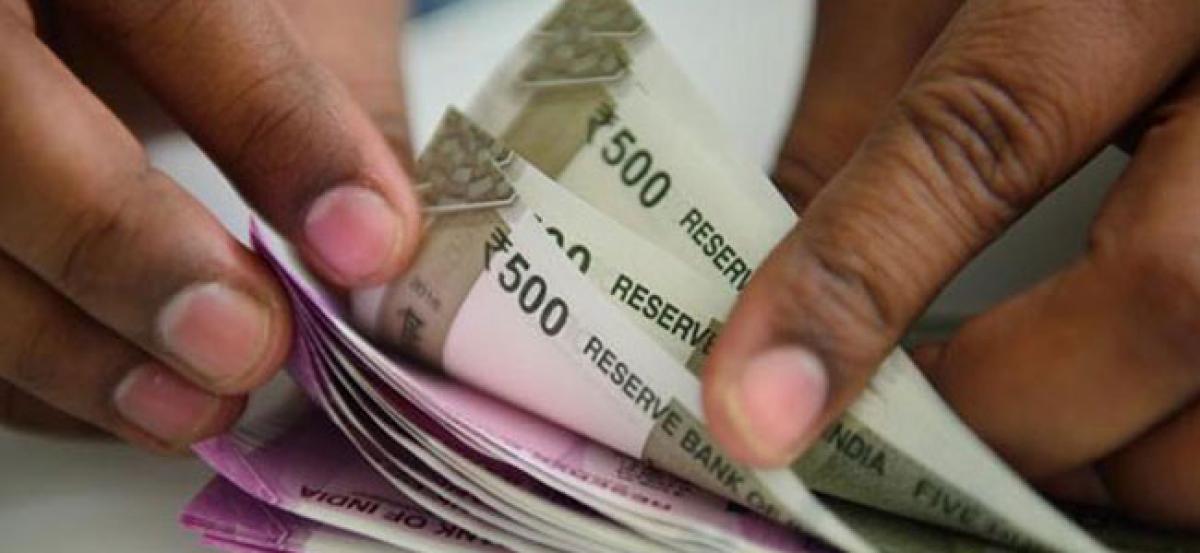 Highlights
On Thursday, the rupee hit a new all time low of 7032, falling steeply further 43 paise against the US dollar in opening trade In morning trade, investor sentiment was affected by a widening trade deficit on the domestic front and the broader macro of the rising US dollar
NEW DELHI: On Thursday, the rupee hit a new all time low of 70.32, falling steeply further 43 paise against the US dollar in opening trade. In morning trade, investor sentiment was affected by a widening trade deficit on the domestic front and the broader macro of the rising US dollar.
India's trade deficit widened to a more than five year high of $18.02 billion in July said the Trade minister. "Besides strong demand for the American currency from importers, capital outflows mainly weighed on the domestic currency," said the Forex dealers.
For the first time , the currency had hit the psychological 70 mark on Tuesday. Many countries like India, Russia, South Africa and China have been affected with investors looking towards the safe haven of dollar due to the currency rout in Turkish lira.
On Thursday, it has relieved to slightly below 6.0 against the dollar after the US ruled out removing steel affairs on Turkey even if Ankara frees a US pastor and after Qatar pledged $15 billion in investment to Turkey.
On account of Independence Day, the markets on Wednesday were closed in India.