Bengaluru No. 1 choice in Asia for tech start-ups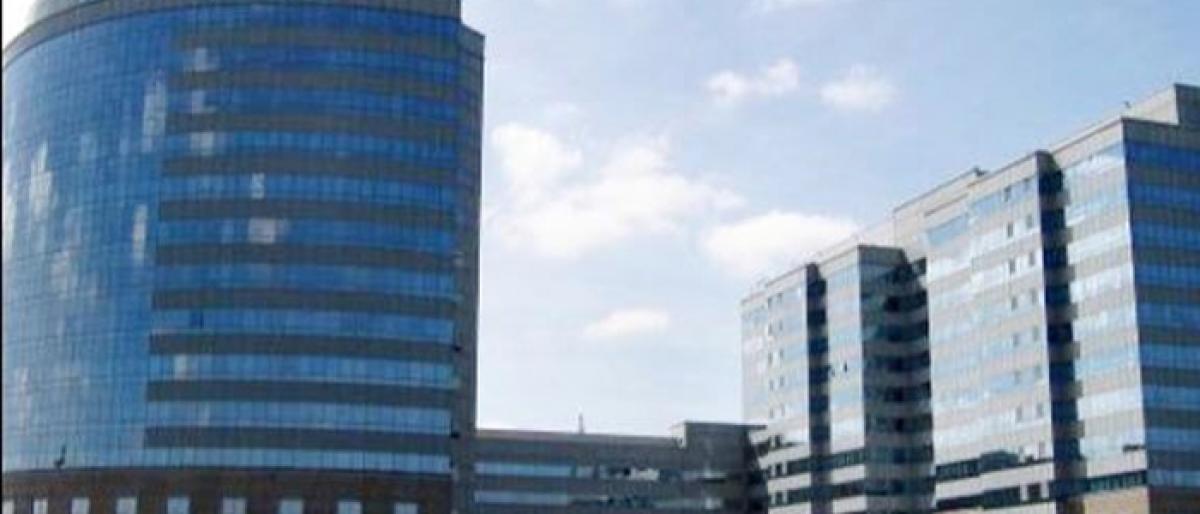 Highlights
Bengaluru has emerged as the best location in Asia for starting or expanding technology operations, according to property consultant Colliers International
​New Delhi: Bengaluru has emerged as the best location in Asia for starting or expanding technology operations, according to property consultant Colliers International.
In its research report 'Top Locations in Asia: Technology sector', the consultant has tracked 16 cities in developed and emerging markets across Asia. It examined nearly 50 criteria across a spectrum of socio-economic, property and human factors to determine the viability of these cities as tech hubs. Hyderabad ranks 7th, Mumbai 10th and Delhi-NCR 11th in the list of 16 cities.
Bengaluru, Singapore and Shenzhen stand out as top choices for starting or expanding technology operations in Asia, the consultant said in the report. "Popularly known as the Silicon Valley of India, Bengaluru has been chosen as the No. 1 choice in Asia for technology occupiers," it added. Bengaluru's boost comes from its socio-economic strengths that has set it to be the fastest-growing in Asia with an average predicted annual GDP growth of 9.6 per cent till 2022. It also gets the natural benefit from a wide and deeply experienced talent pool.
"The city has the largest number of higher education institutions across India relative to its population with an employability ratio of 24 per cent for the IT sector. As the natural hub for technology start-ups, Bengaluru has attracted the highest quantum of start-up investments at an annual average of $4 billion over the last three years," said Joe Verghese, Managing Director, Colliers International India.
Bengaluru clearly has an edge with the largest stock of Grade A office space in Asia after Tokyo, low employer costs and is among the top 10 inexpensive cities with respect to cost of living, he added. Bengaluru scored 68 per cent in the ranking and comes first overall. The city is the largest office market in the country, with total Grade A stock of 141 million sq. ft spread across multiple micro-markets. On this basis, Bengaluru ranks as the second largest urban office market in Asia after Tokyo.
"Thus, Bengaluru offers technology occupiers ample space to house their operations. In recent years the information technology sector has accounted for 60–70 per cent of the gross absorption space in India (although this proportion has been slipping due to increased demand from other sectors)," the report said.
At seventh position with score of 59 per cent, Hyderabad ranks highly on growth potential like all Indian cities, but lower on other socio-economic factors and does not match Bengaluru as a source of talent. However, tax rates and cost of living are low and the city scores better than many other Indian cities on human factors.
"The overall scores range between 67.9 per cent at the high end and 53 per cent at the low end, with Bengaluru coming in first place. This reflects Bengaluru's high score on socio-economic factors (due to high expected long-run economic growth), on office accommodation (due to ample office stock), and employer costs (due to low staff costs and low rents), as well as a reasonable score on human factors (due to low cost of living)," Colliers said.