Not defaulted on any bonds, repayments: DHFL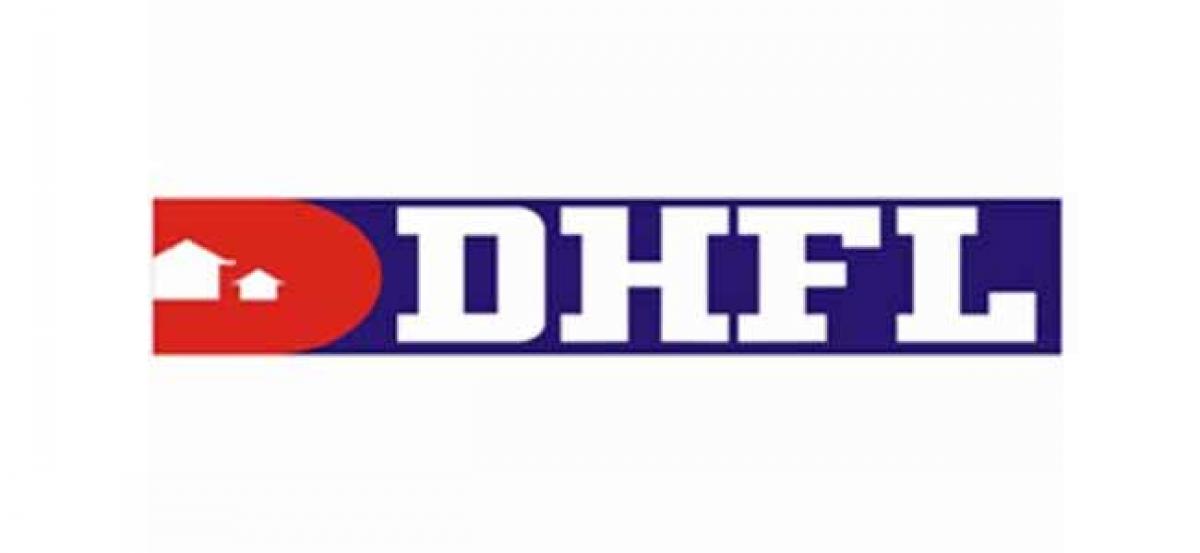 Highlights
Dewan Housing Finance Corporation DHFL on Monday said it has not defaulted on any bonds or repayment of its financial obligationsThe statement comes after concerns of a liquidity crisis across the financial sector
Mumbai: Dewan Housing Finance Corporation (DHFL) on Monday said it has not defaulted on any bonds or repayment of its financial obligations.
The statement comes after concerns of a liquidity crisis across the financial sector.
"DHFL, today reiterated that the company has neither defaulted on any bonds or repayment of its financial obligations, nor has there been any instance of delay on any repayment of any liability," the company said in a statement.
It further said: "On September 21, DHFL fulfilled its commitment of repaying commercial papers worth Rs 575 crore and as per schedule and terms, is repaying Rs 400 crore on September 24."
DHFL has also received reaffirmation of credit ratings from CARE and ICRA, it said.
"The credit rating for DHFL's short and long term borrowings including fixed deposits has been reaffirmed as CARE AAA (Outlook: Stable) and CARE AAA (FD); Stable (Triple AAA, Outlook: Stable) and ICRA A1+, indicating a very strong degree of safety regarding timely payment of the company's financial obligations," the statement said.
Kapil Wadhawan, Chairman and Managing Director, DHFL said: "Backed by very robust financial performance, DHFL holds strong liquidity of approximately Rs 10,000 crore in the system to serve all its commitments and liabilities."
According to the company, its commercial papers (CP) would be six per cent of its total borrowings and the total assets and liability book is over Rs 1 lakh crore.
"The company remains cash surplus even after considering repayment of all liabilities on account of CP, NCD, interest payment, bank dues, etc. till March 2019," the statement said.